Salem Massachusetts Tours
EVERYTHING YOU NEED TO KNOW ABOUT SALEM TOURS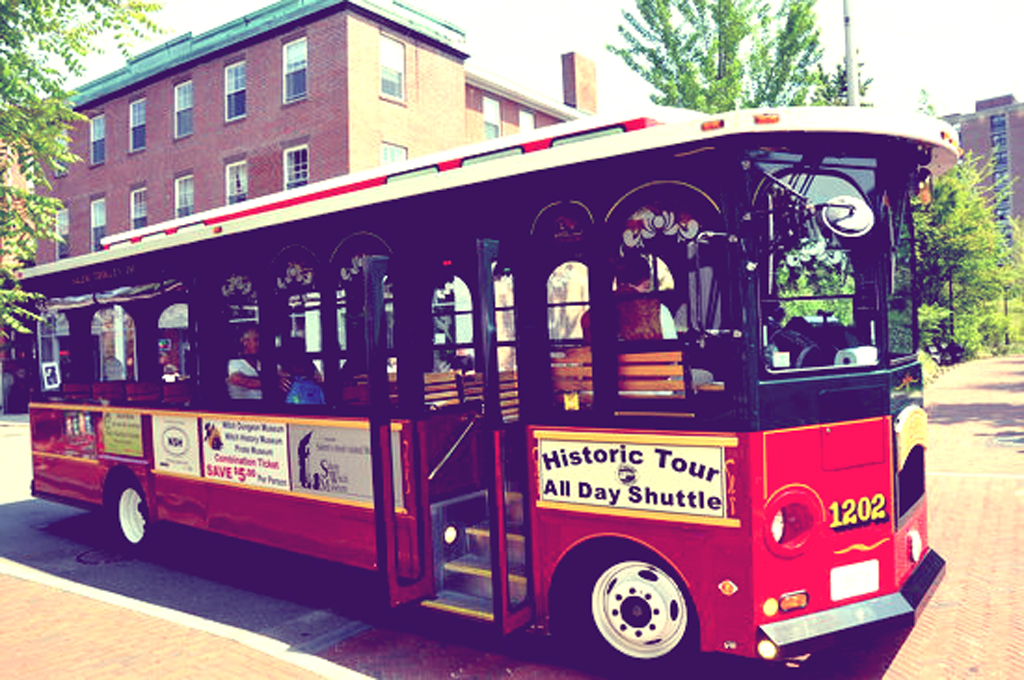 Witch tours, ghost tours, maritime tours, literary tours, night tours, film tours, Salem Witch Trials tours, haunted tours, underground tours, walking tours, riding tours – with so many options, it's no wonder many first-time visitors to Salem Massachusetts find it difficult to decide which tour to try. On this page, I give you all the info you need to decide which Salem tour is right for you.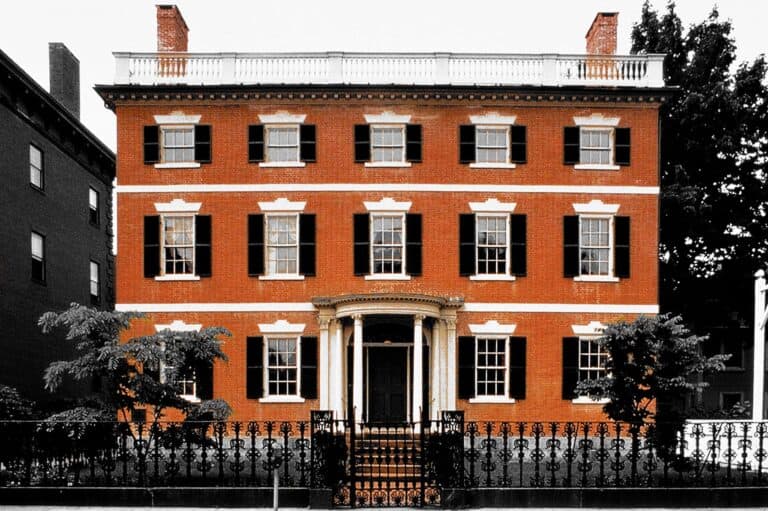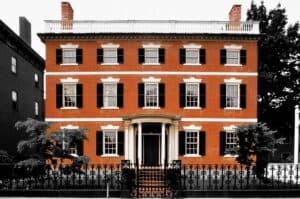 Gardner-Pingree House Everything you need to know about the Gardner-Pingree House in a minute and a half! Keep scrolling past the video for a full transcript and much more information ...
Read More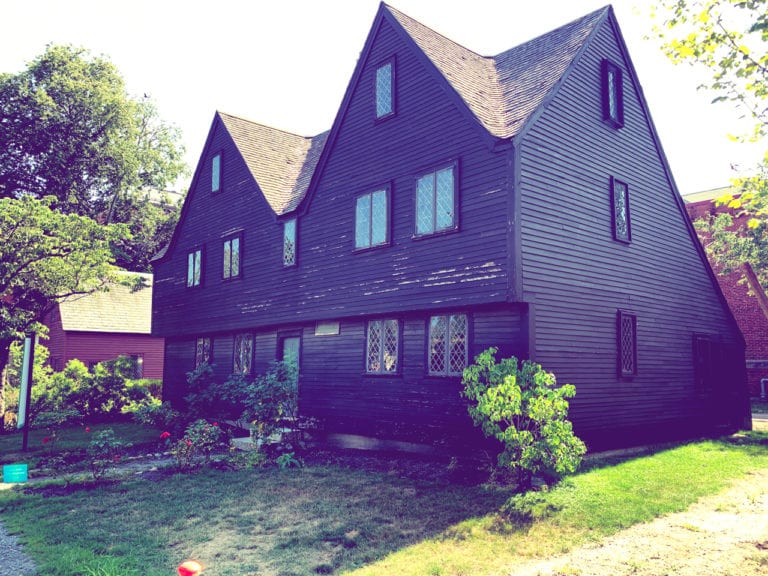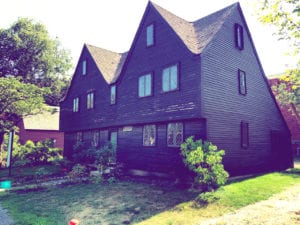 Paranormal Salem - 5 Haunted Destinations You MUST Visit Today we're diving into the deep end with a thorough overview of Salem's haunted past. In this video, you'll get a ...
Read More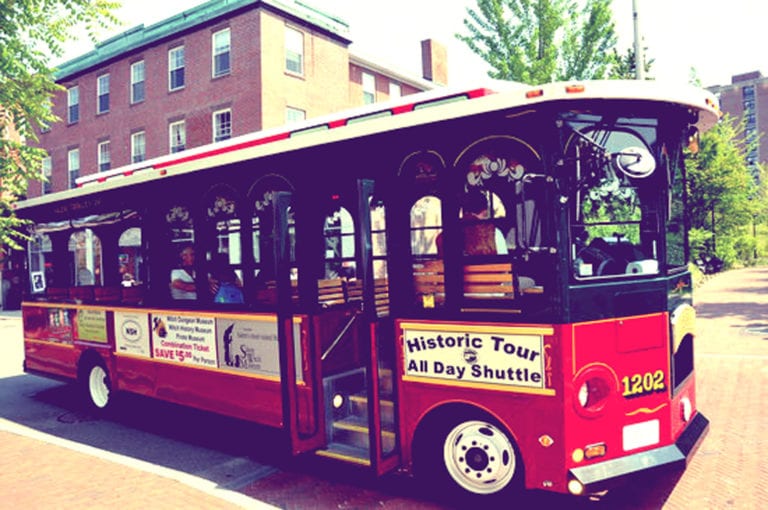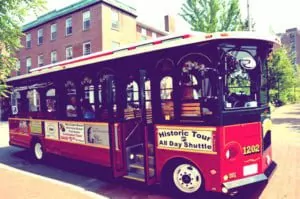 Salem Trolley Tour The Salem Trolley Tour is perhaps the best way to see Salem if you're in a hurry or new to The Witch City. In just one hour, ...
Read More