Witchcraft – Studies, Symbols, Spells, Witchcraft Books, History of Witchcraft, Types of Witchcraft, & More!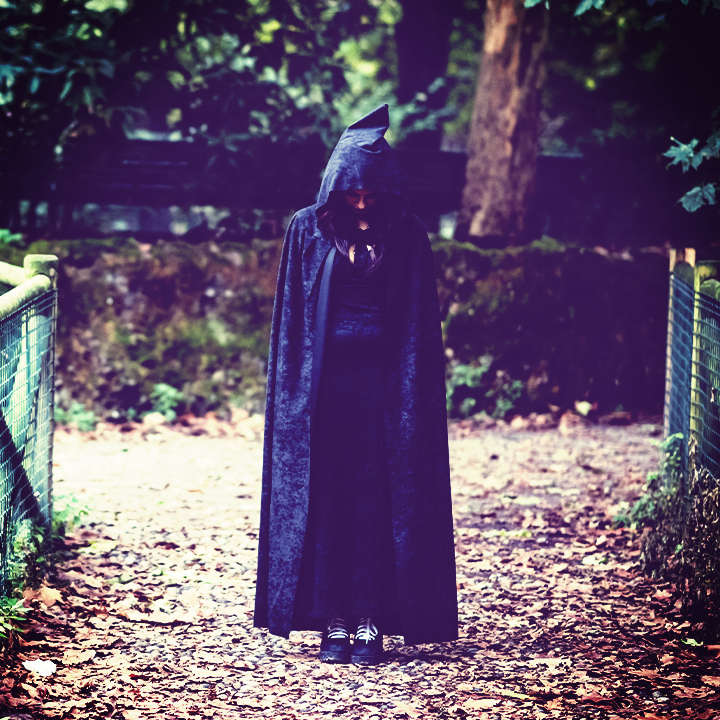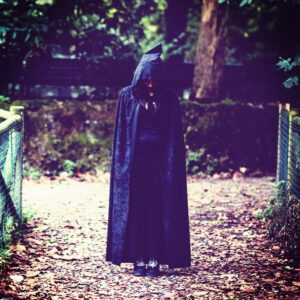 Salem Witches - An Overview When people hear about Salem, Massachusetts they can't help but think of witches. The connotation born from a tragedy has been transformed into a focal ...
Read More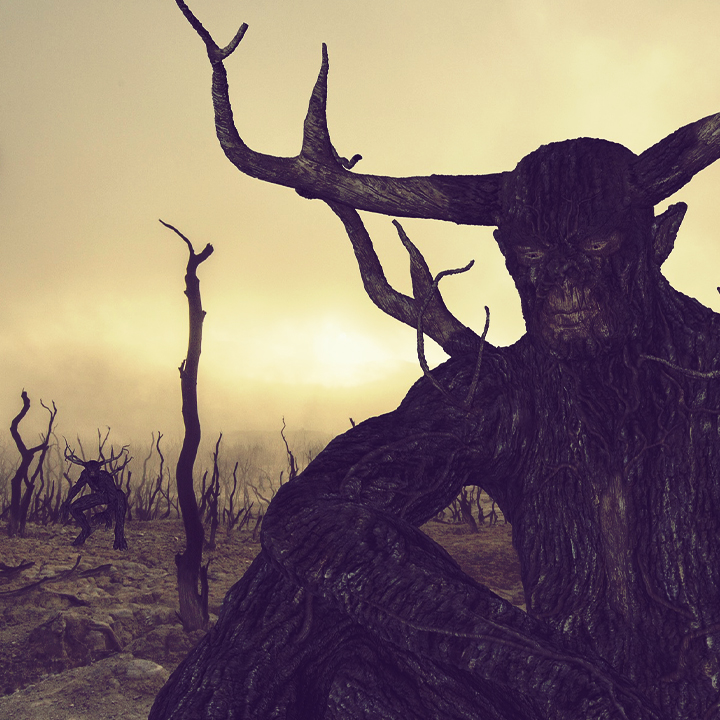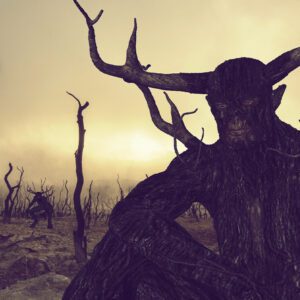 What is Neo Druidism? Druid Ancestry, Magick, and Celtic History Magick has been around for eons, as such, has enjoyed a storied history in America. Among its many movements, Neo ...
Read More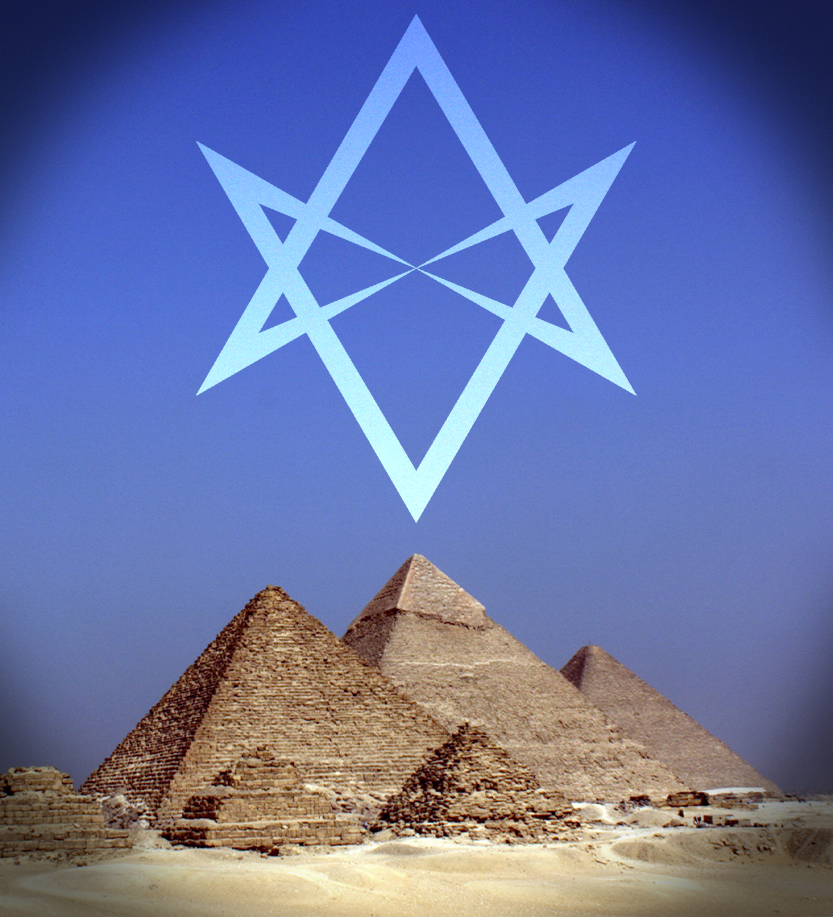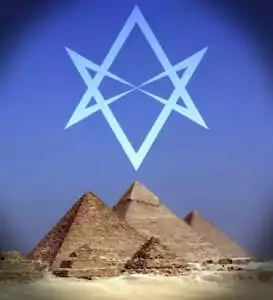 THELEMA - What is Thelema, History, Holy Books, Symbols, Tarot & More! THELEMA CONTENTS: THE HISTORY OF THELEMA RELIGION A VOICE DICTATES THELEMA RELIGION WHAT IS THELEMA? THE HOLY BOOKS ...
Read More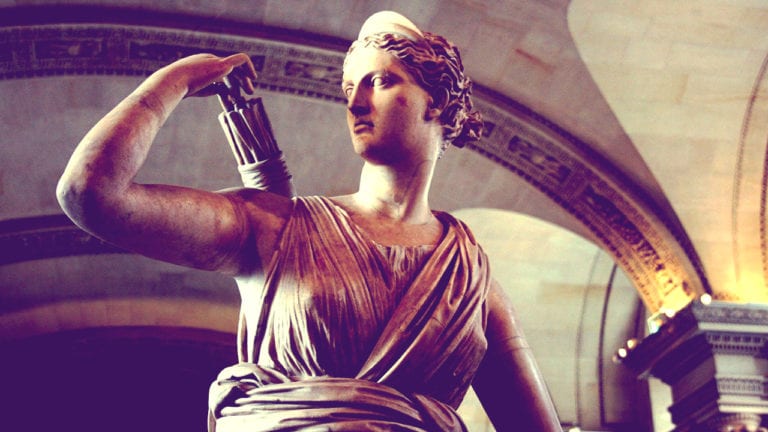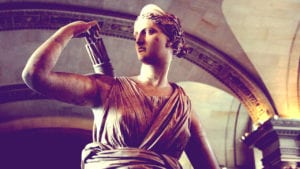 Dianic Wicca Have you ever wondered what a much more feminist version of Witchcraft might look like? The answer is Dianic Wicca. A denomination of the neo-pagan religion of Wicca, ...
Read More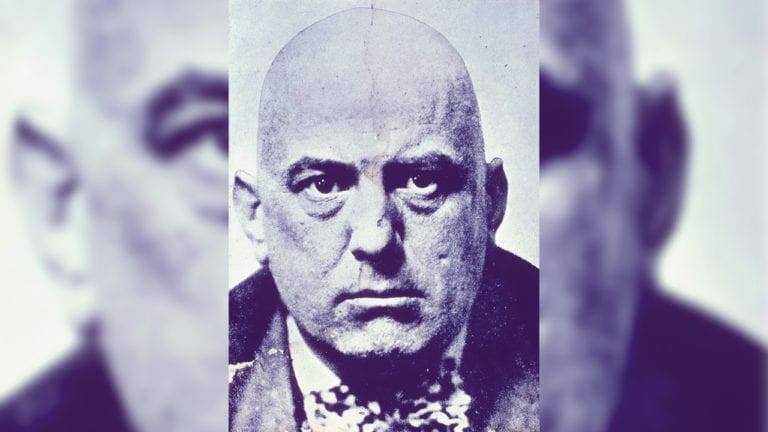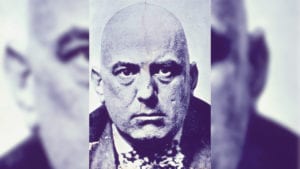 The Hermetic Order Of The Golden Dawn Have you ever wondered where The Hermetic Order of the Golden Dawn came from? Or how about what other occult schools it spawned? ...
Read More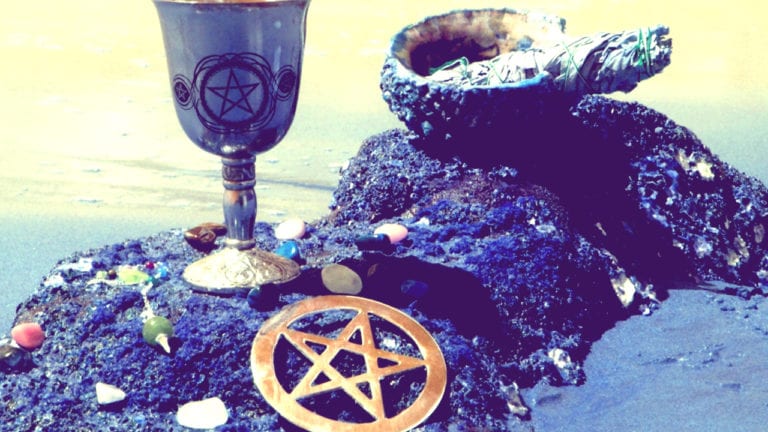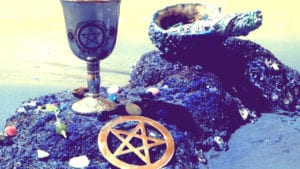 What Is Wicca? An Introduction to the World's Most Popular Form of Witchcraft The answer to a question like, "What is Wicca," is simple; Wicca is a pagan, earth-based belief ...
Read More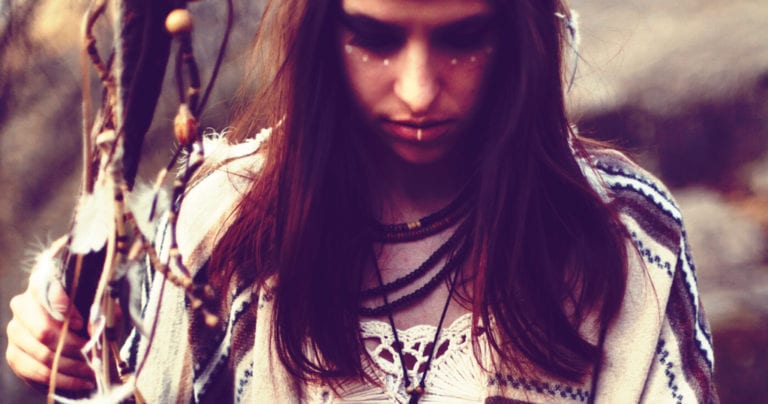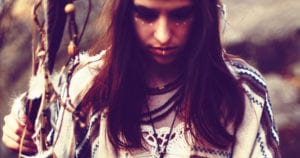 What is Traditional Witchcraft: An Introduction If you're new to Witchcraft or merely curious about craft practices, you'll immediately find several craft traditions open for exploration. If you do a ...
Read More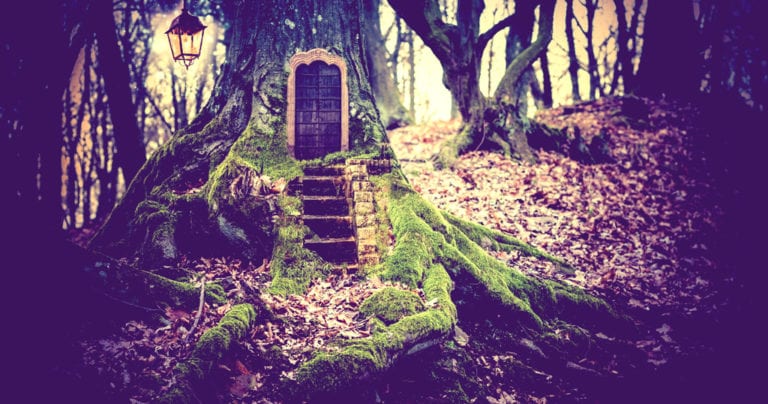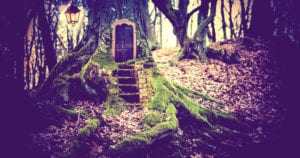 Introduction to Faery & Celtic Witchcraft When you think of the word "fairy," it's no surprise images of tiny, dainty creatures with colorful gossamer wings come immediately to mind. We're ...
Read More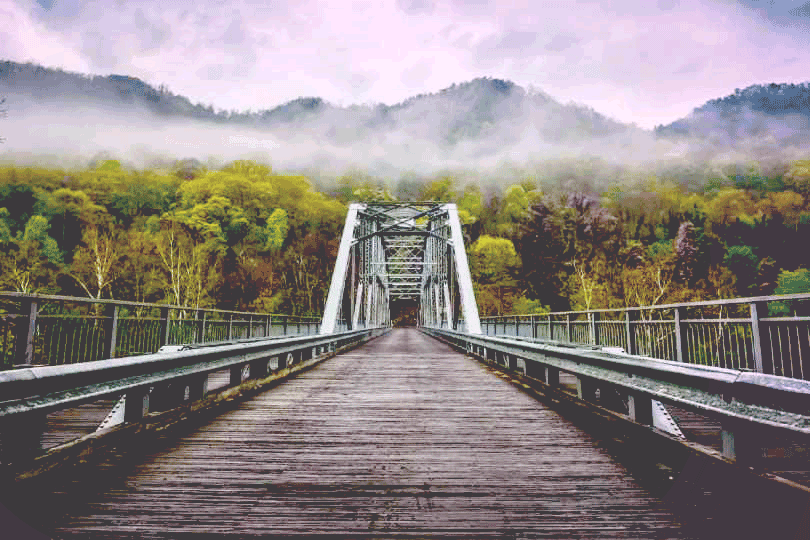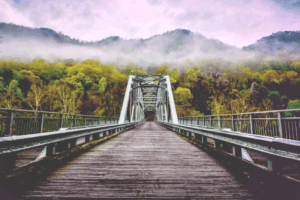 Witchcraft in West Virginia One of the most intriguing aspects of the occult in America is that it truly has enjoyed a regional expression. New England witchcraft, for example, looks ...
Read More