Salem Liquor Stores & Marijuana Dispensary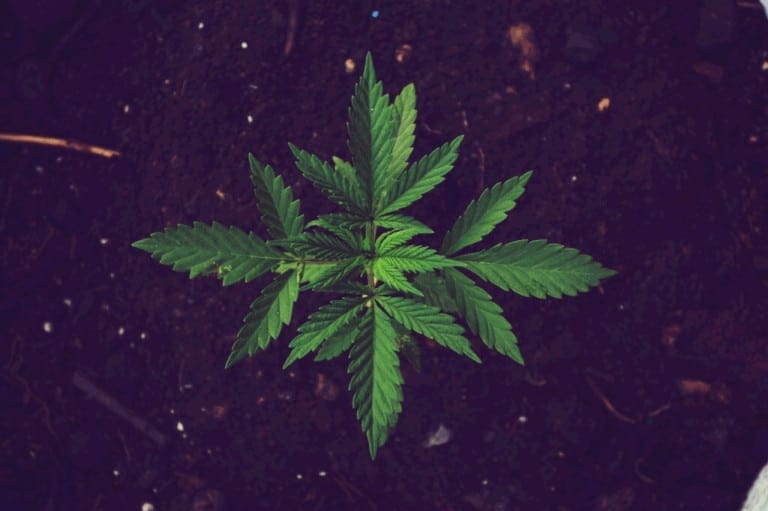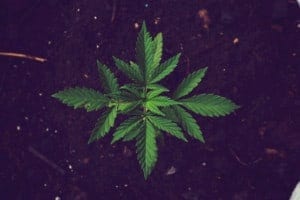 Does the Salem Dispensary Sell to Tourists? What's up witches! The biggest tourist season for Salem is upon us and that means throngs of tourists are flooding into the streets ...
Read More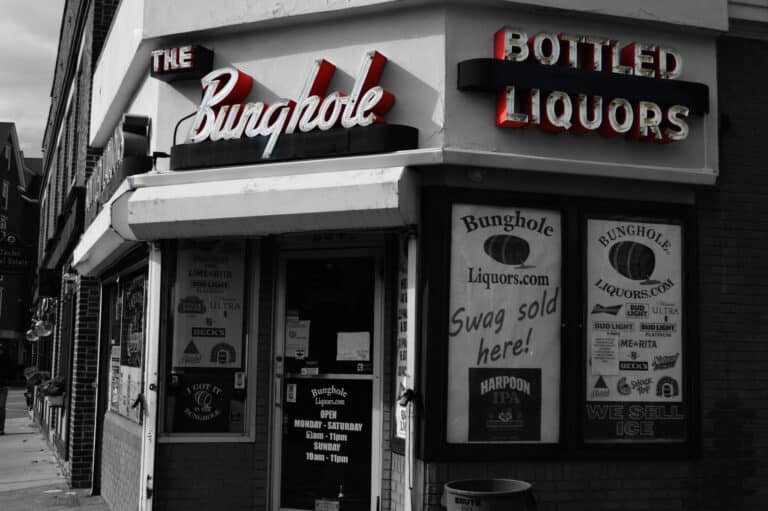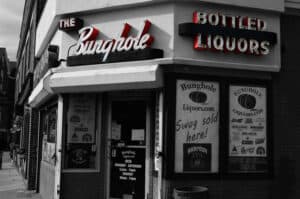 Bunghole Liquors Everything you need to know about Bunghole Liquors! Let's kick things off with a short, introductory video. The video below is part of the Salem Spotlight series in ...
Read More