Salem Liquor Stores & Marijuana Dispensary
In the picturesque town of Salem, Massachusetts, a captivating blend of tradition and modernity awaits those seeking to indulge in all sorts of spirits and substances. Beyond its bewitching history, Salem plays host to a diverse array of establishments that cater to the desires of those seeking libations and the blossoming cannabis culture. From the classic allure of liquor stores to the emerging realm of marijuana dispensaries, Salem offers a unique and captivating experience for connoisseurs and enthusiasts alike.
As you stroll along the streets of this enchanting town, a medley of aromas fills the air, drawing you into the inviting world of liquor stores. These establishments, with their well-stocked shelves and knowledgeable staff, provide an opportunity to explore a vast array of wines, spirits, and craft beers, satisfying even the most discerning palate.
Amidst this evolving landscape, Salem has also embraced the emerging presence of marijuana dispensaries, where the realm of cannabis finds its place within the town's cultural tapestry. These dispensaries offer a carefully curated selection of cannabis products, from medicinal offerings to recreational delights, providing a safe and regulated environment for enthusiasts to explore and engage with this burgeoning industry.
Explore our selection of Salem's liquor stores and dispensaries below!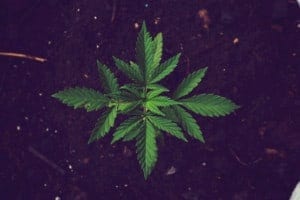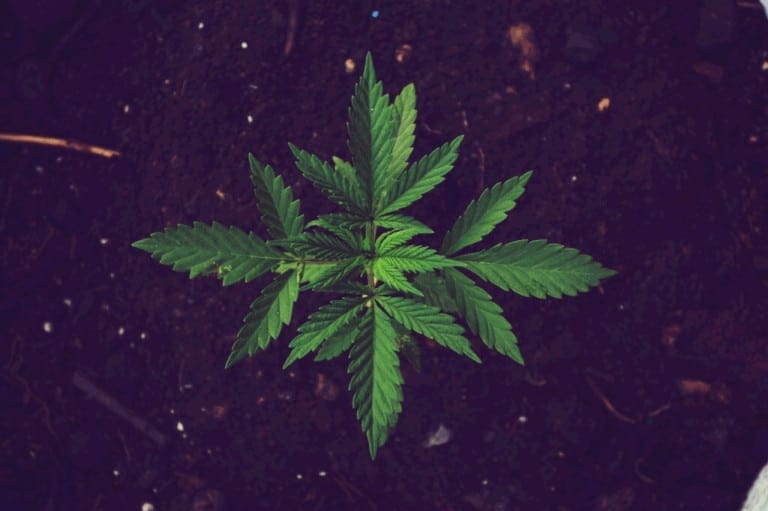 Witches aren't the only thing in Salem, Massachusetts. Marijuana is legal there, but can tourists purchase at a Salem dispensary? Find all the info here!
Read More »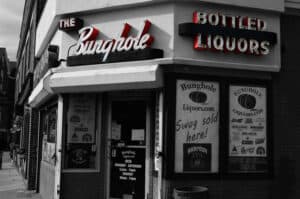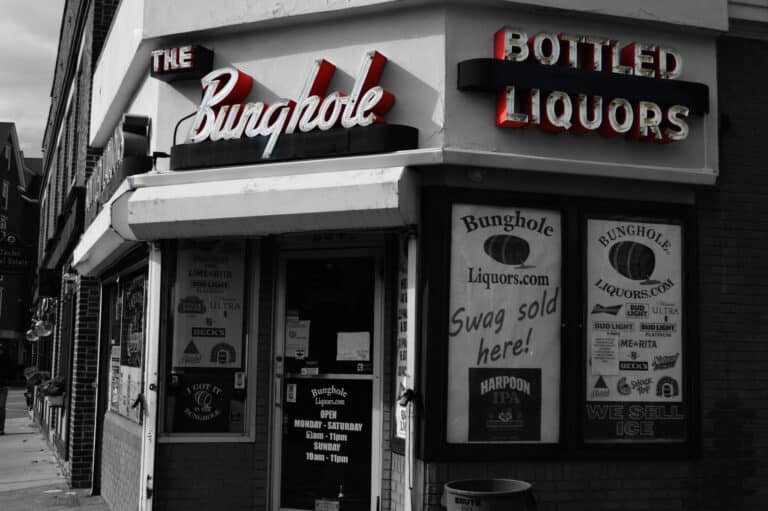 Bunghole Liquors is easily the most fascinating liquor store in Salem Massachusetts. Learn about its haunted and bootlegging history here.
Read More »