Wicca – What Is Wicca, Symbols, Wiccan Books, Beginning Wicca, & More!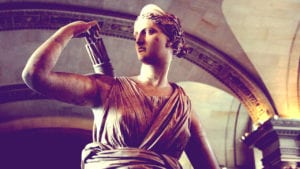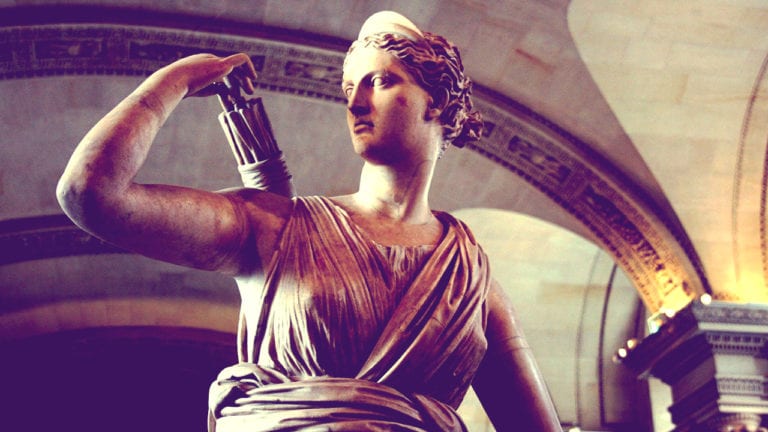 Ever wondered what a hyper-feminist version of Witchcraft might look like? The answer is Dianic Wicca. Learn all about it here!
Read More »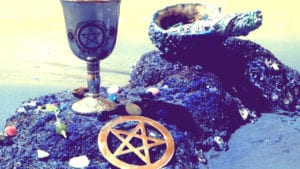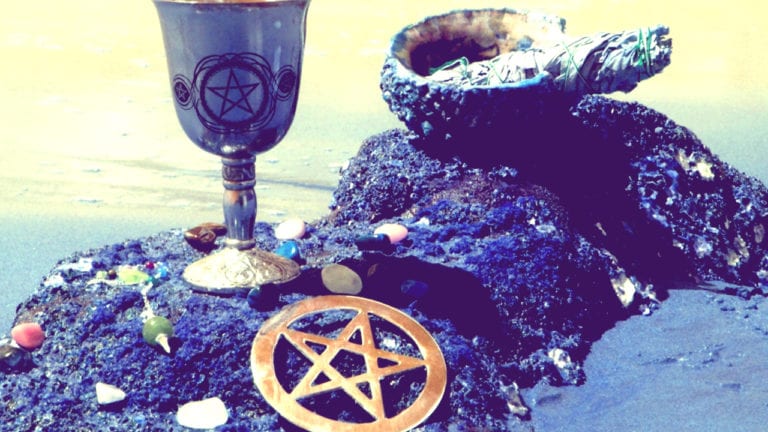 The ideas that shape modern witchcraft are centuries old. But what is Wicca and how is it different from other forms of neo-paganism?
Read More »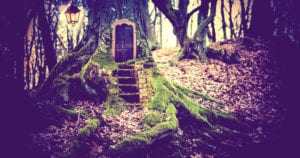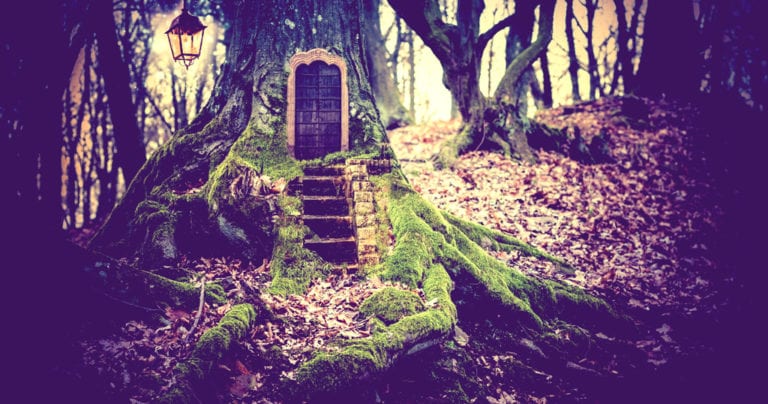 The word "fairy" harkens images of dainty creatures with gossamer wings. But the faeries of Celtic Witchcraft & Wicca are far more than that.
Read More »