Wicca – What Is Wicca, Symbols, Wiccan Books, Beginning Wicca, & More!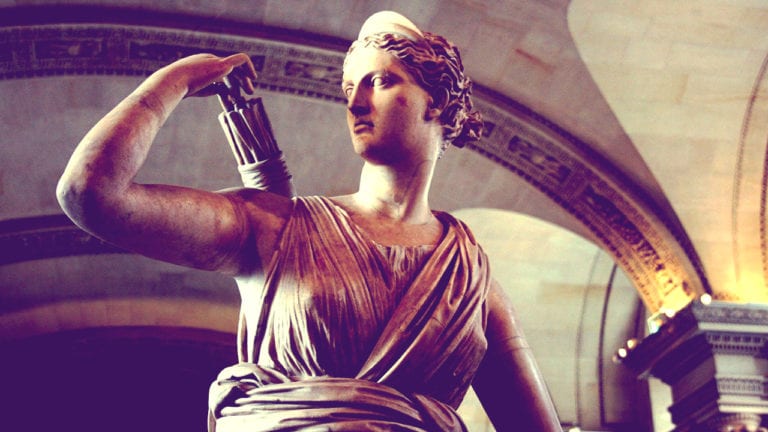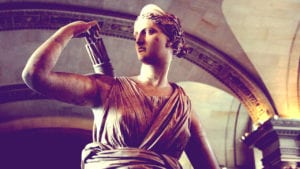 Dianic Wicca Have you ever wondered what a much more feminist version of Witchcraft might look like? The answer is Dianic Wicca. A denomination of the neo-pagan religion of Wicca, ...
Read More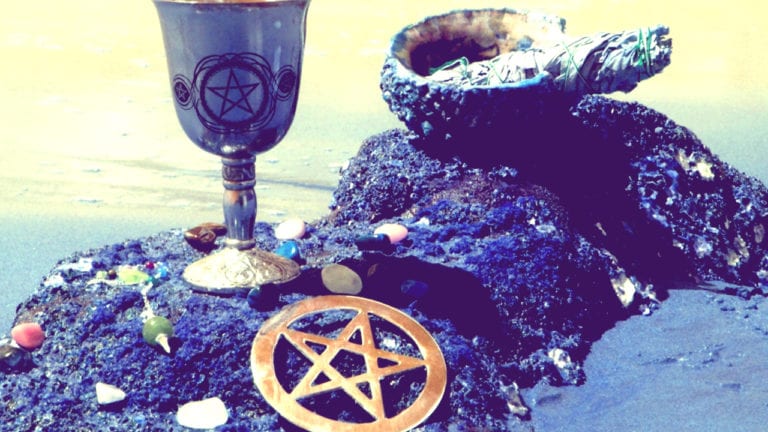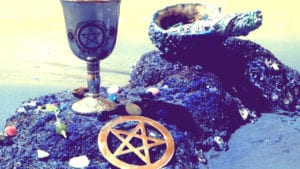 What Is Wicca? An Introduction to the World's Most Popular Form of Witchcraft The answer to a question like, "What is Wicca," is simple; Wicca is a pagan, earth-based belief ...
Read More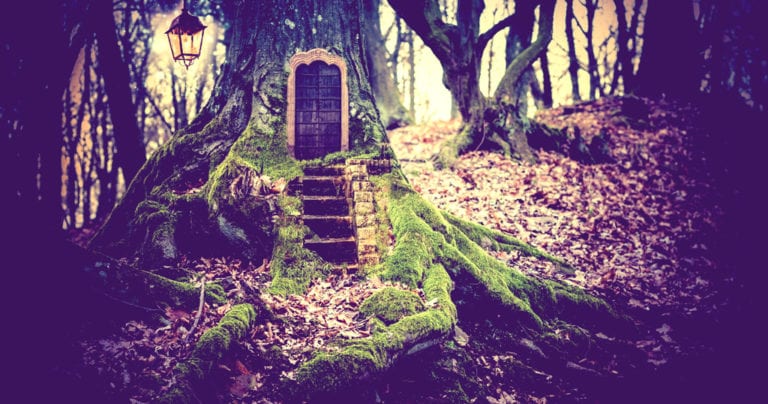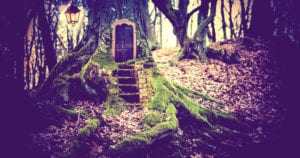 Introduction to Faery & Celtic Witchcraft When you think of the word "fairy," it's no surprise images of tiny, dainty creatures with colorful gossamer wings come immediately to mind. We're ...
Read More