The Lobster Shanty
Both Salemites and tourists recognize The Lobster Shanty as a quintessential Salem Massachusetts restaurant. It's both one of the best and widest reviewed restaurants in the Salem scene. Let's dive into everything you need to know before making the trip to The Lobster Shanty.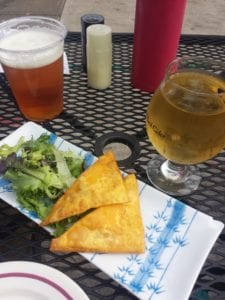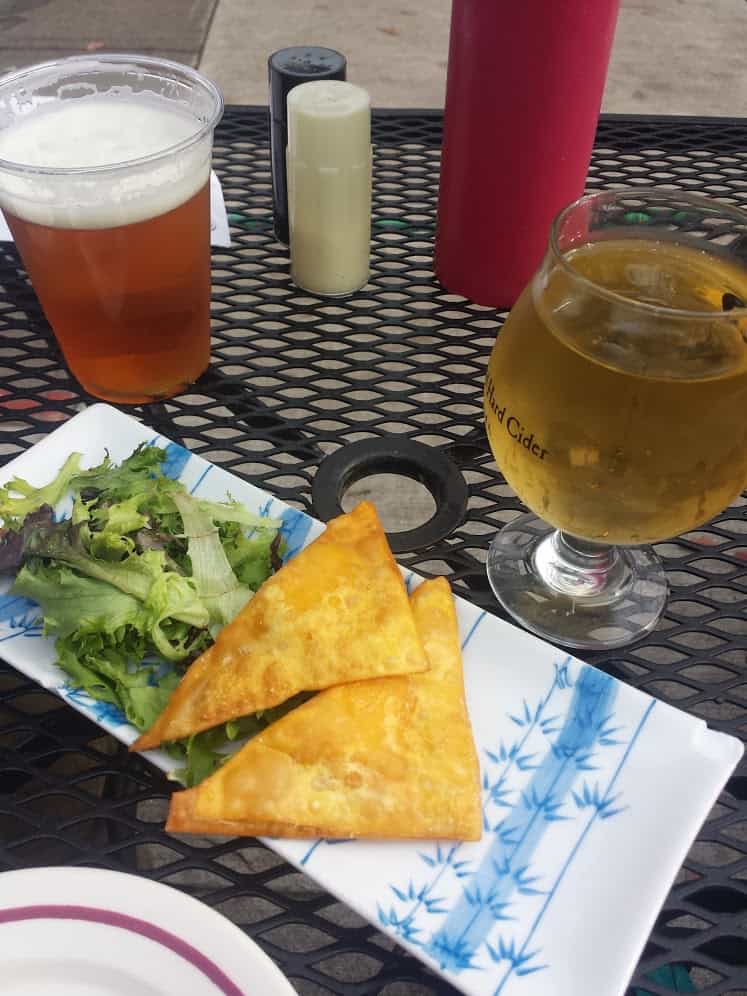 Central Location
Definitely a part of what The Lobster Shanty owes to its success and 30 year-long longevity is its location. The restaurant is in the middle of downtown Salem and, therefor, super close to several Salem attractions. The Old Town Hall, Coven's Cottage, The Salem Trolley, Artist's Row – all of these and more are within a couple city blocks of The Lobster Shanty.
The Menu
The Lobster Shanty offers delicious food at a reasonable price. Perhaps that's why the restaurant was featured on Food Network's Diners, Drive-Ins & Dives. In that episode, host Guy Fieri sampled Pulled Pork, Guinness Marinated Steak Tips, and the Lobstertini, all of which are still available on the menu (with the latter being seasonal). The food is reasonably-priced, quick fare with a decided seafood slant. Our personal favorites are Lobster Rangoon, New England Style Clam Chowder, and the particularly succulent Crab Cake Sammich and/or Fried Fish Sammich. Sample the entire fare on their website.
Your Visit to The Lobster Shanty
In addition to a varied drink/food menu and the location, there are a few things you'll need to know before your visit. First off, there's a patio with about fifteen to twenty tables. as well as a smaller indoor area. So, if the weather's rough and the inside's packed, you may need to look elsewhere. That said, the patio is super nice.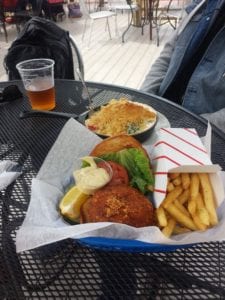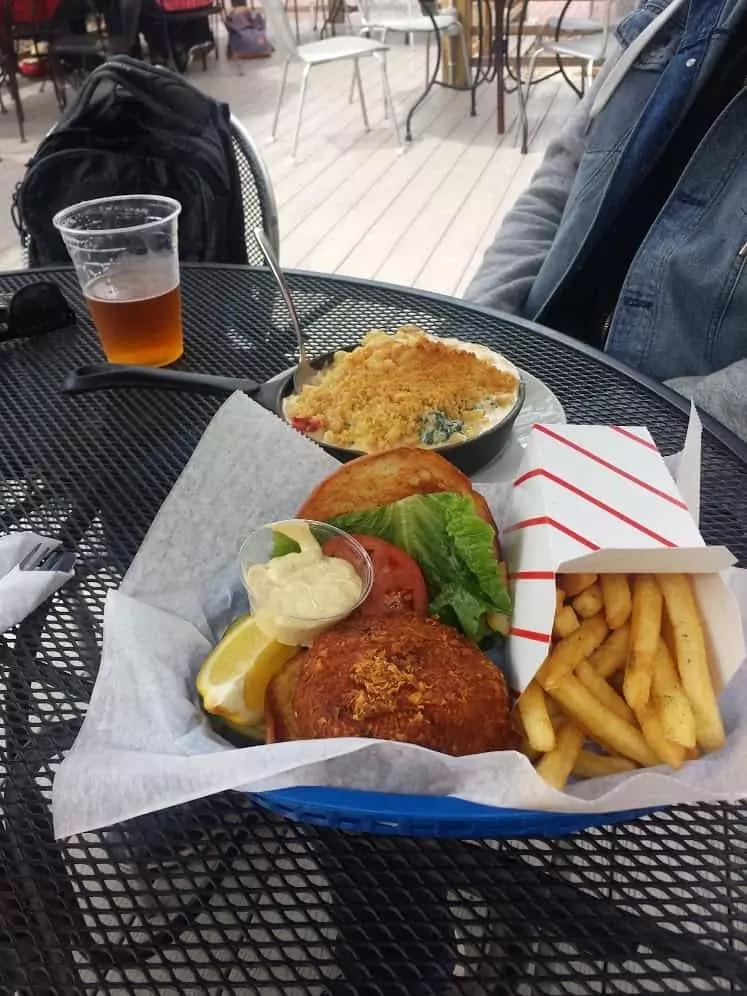 The Lobster Shanty is also seasonal and does not take reservations. If you have a dog with you on your trip to Salem Massachusetts, you can even enjoy your meal with the pup on the patio.
Location:
25 Front Street Salem, MA 01970
Hours: Monday – Thursday 5pm – 1am. Friday, Saturday, Sunday 12pm – 1am – Check their website or give them a ring, though because their hours do change seasonally.
Off-Season: January 16th – The end of March.
Number: (978) 745 – 5449