Alchemy – What Is Alchemy, Symbols, Definition, and More!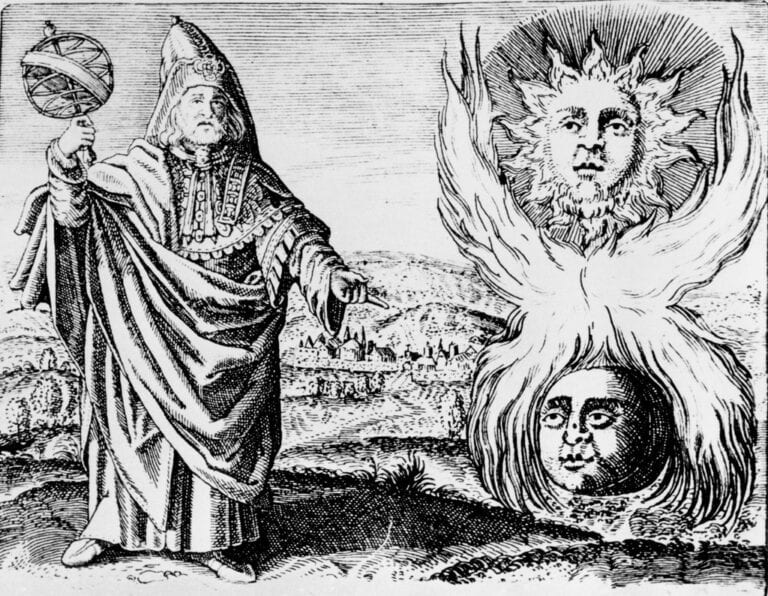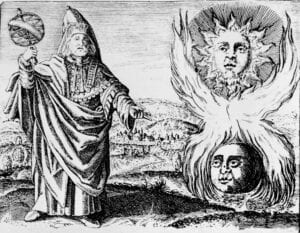 Hermes Trismegistus - Greek God, Symbol, Mythology, and History One of the more fascinating explorations in the collective Western Metaphysical tradition is learning more about the teachers who led the ...
Read More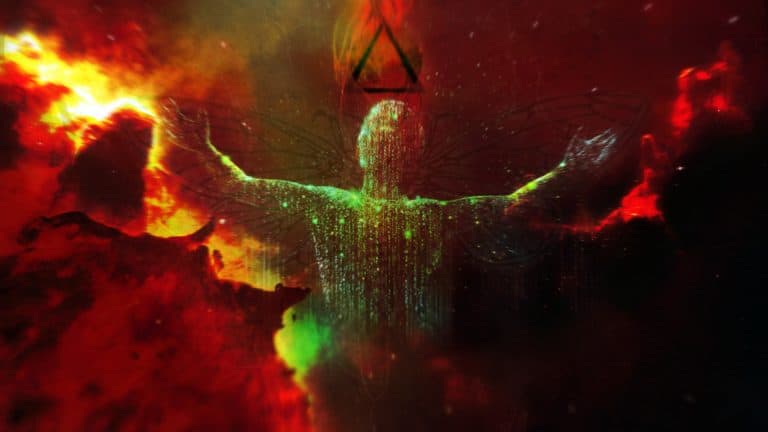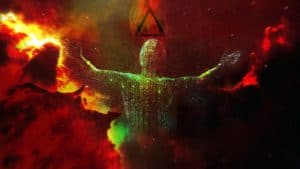 What is Alchemy? Alchemy is an art and practice that's found its way into many philosophical, scientific, and metaphysical traditions. These span some four millennia and have impacted every corner ...
Read More