Salem Massachusetts – Visit Salem, Halloween, Attractions, Restaurants, Places to Stay, & More!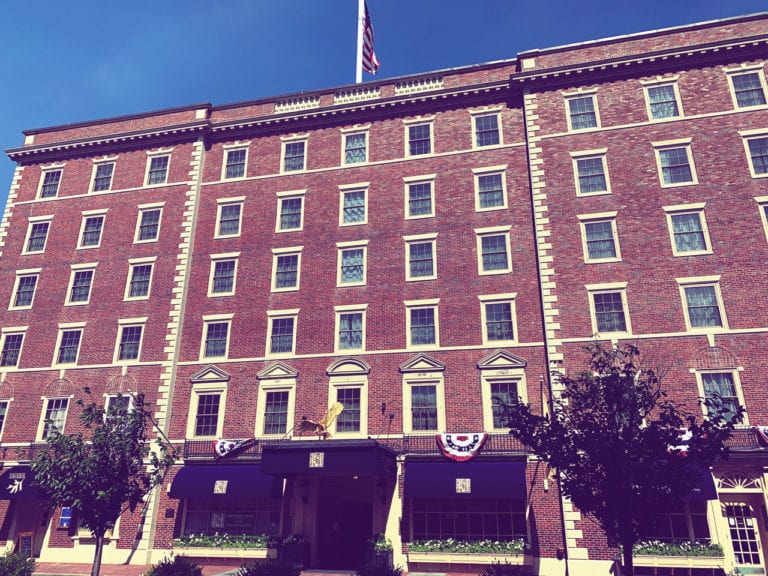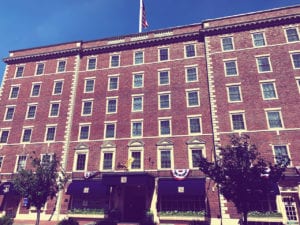 Where to Stay in Salem, MA HOTELS & BED AND BREAKFASTS IN SALEM, MA Salem Massachusetts is an incredible place to stay any time of the year. But finding the ...
Read More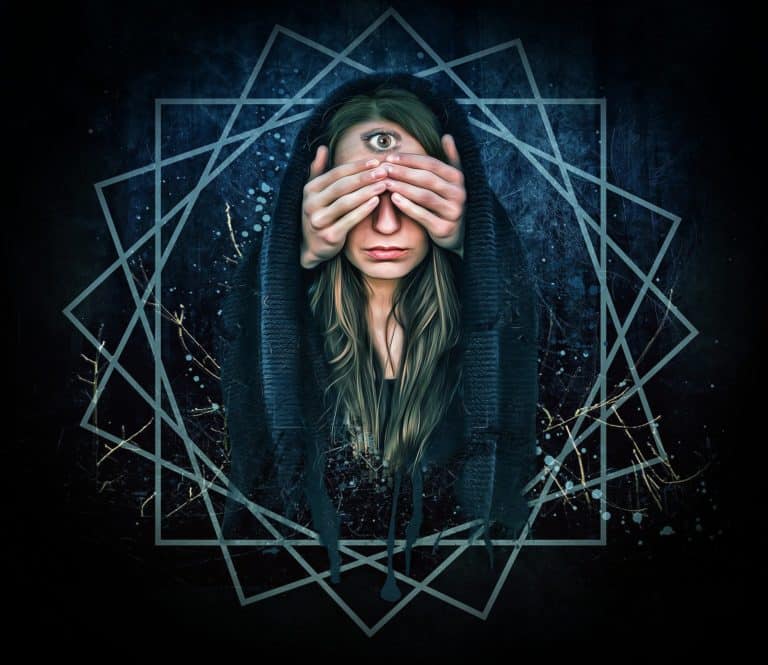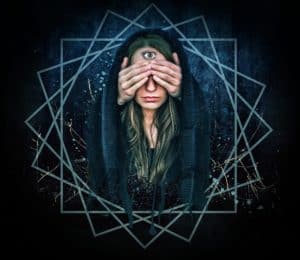 Psychics in Salem MA WHO'S THE BEST PSYCHIC IN SALEM MA? The streets of the Witch City are lined with all manner of divination. So how can you tell which ...
Read More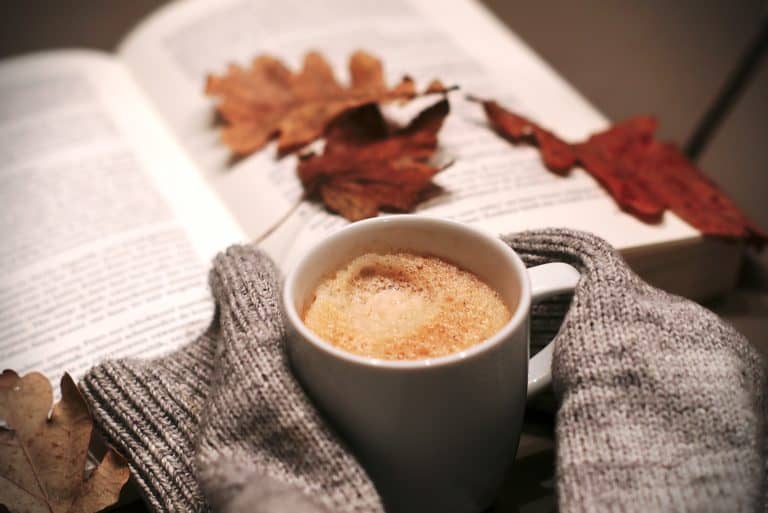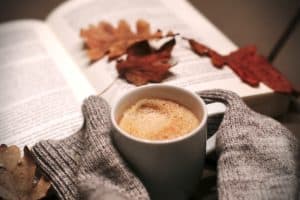 Salem Restaurants WHO HAS THE BEST SALEM FOOD? The Salem restaurants on offer are some of the most diverse, interesting you'll find in the Commonwealth. On this page, I offer ...
Read More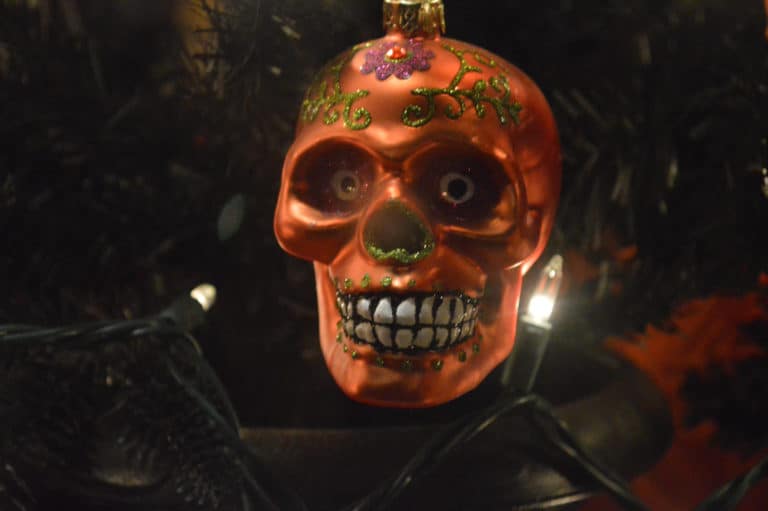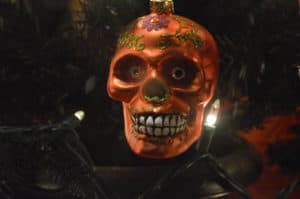 Salem Massachusetts Halloween How to Have the Best Salem Massachusetts Halloween A Salem Massachusetts Halloween is the absolute best Halloween. On this page, you'll find everything you need to know ...
Read More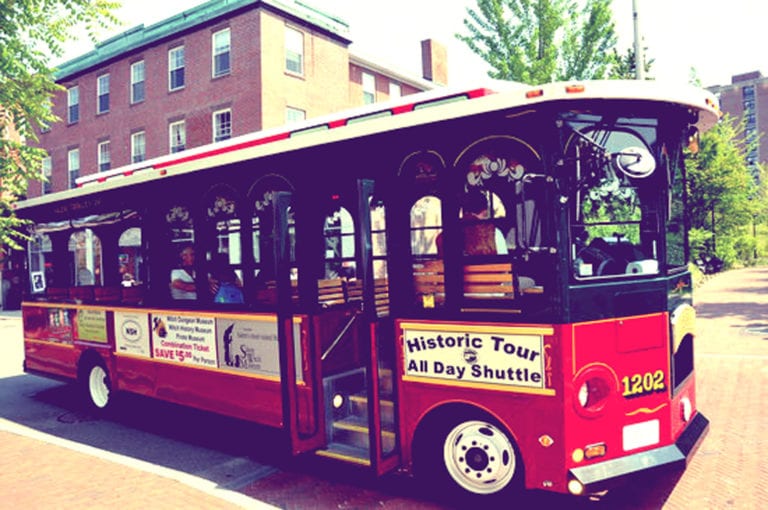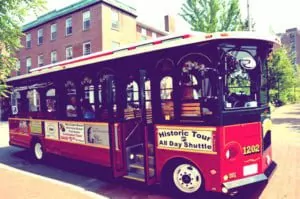 Salem Massachusetts Tours EVERYTHING YOU NEED TO KNOW ABOUT SALEM TOURS Witch tours, ghost tours, maritime tours, literary tours, night tours, film tours, Salem Witch Trials tours, haunted tours, underground ...
Read More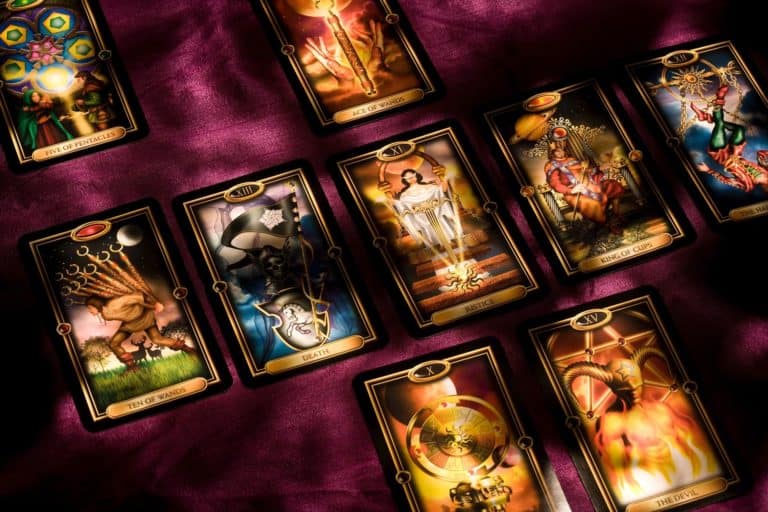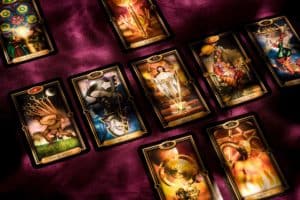 Salem Tarot SALEM TAROT READING Salem Massachusetts has an ever-shifting cast of tarot readers, so how can you determine which is worth the money? On this page, I explore Salem ...
Read More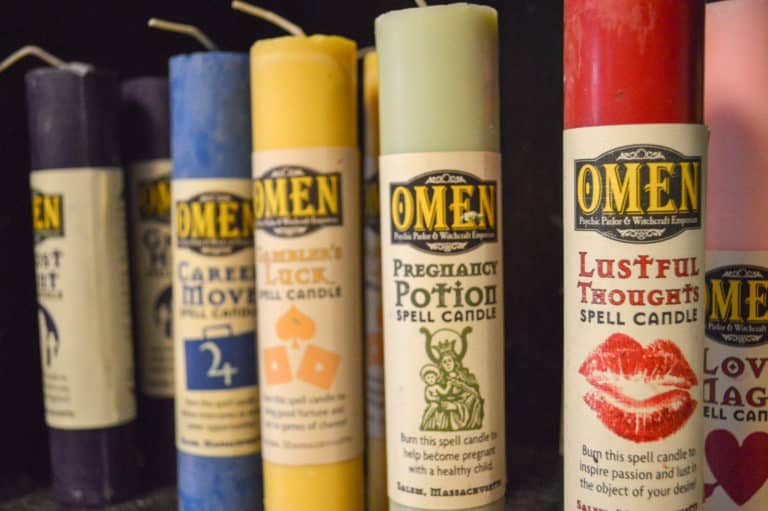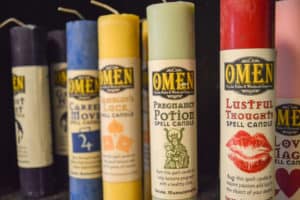 Your Guide to All the Stores in Salem Ma SHOPPING IN SALEM MA The Shops in Salem MA are interesting for a number of reasons. Of course, one expects a ...
Read More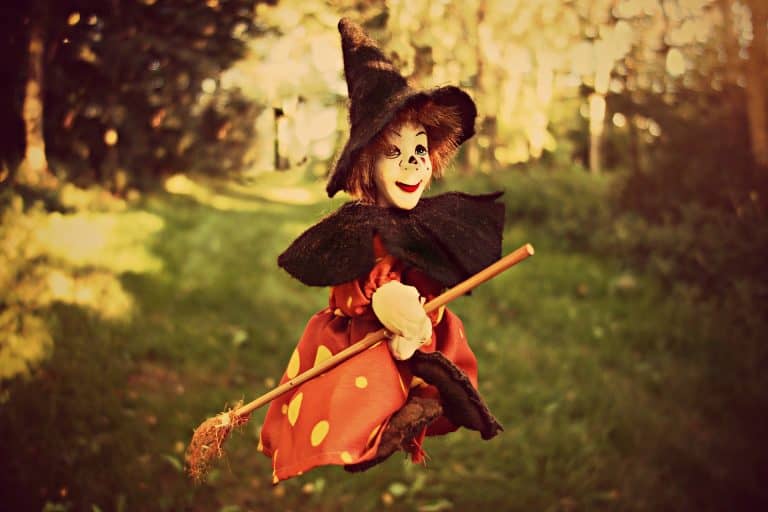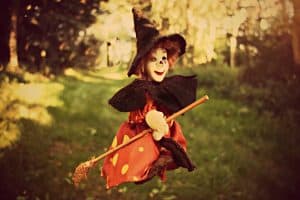 Things To Do in Salem Ma – Attractions, Museums, Fun, Free, & More! This page is the home for all the attractions, museums, guided tours, restaurants and all the other ...
Read More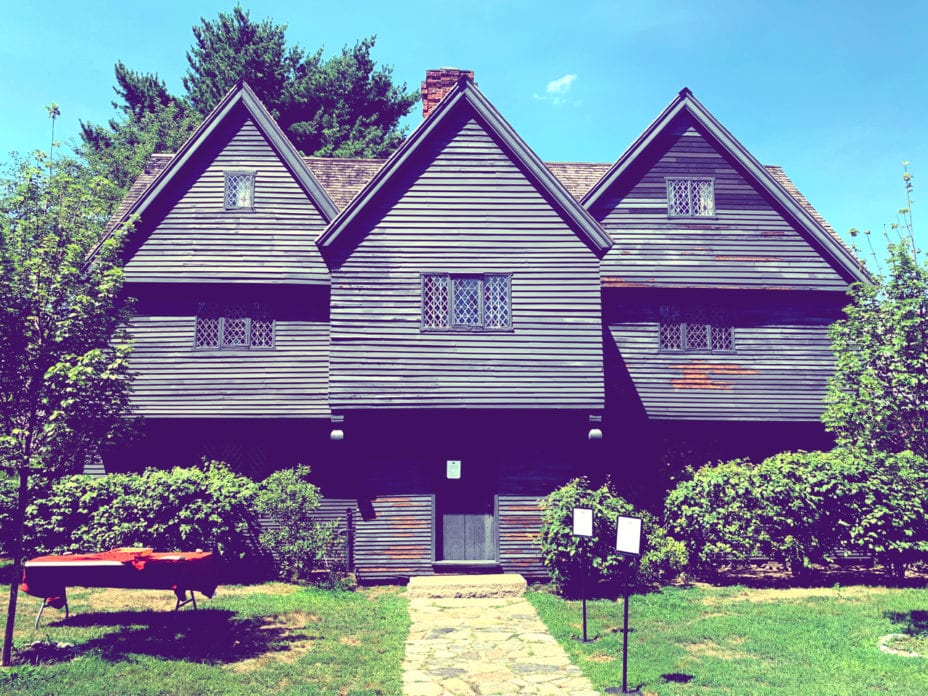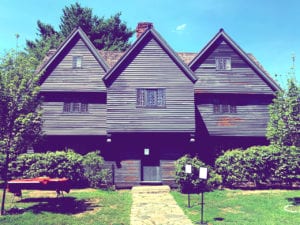 Everything currently going on in Salem, Massachusetts! Check the Salem Events Calendar to discover what's happening in the Witch City. Everything Going on in Salem, Massachusetts ...
Read More