Salem Massachusetts – Where Do I Go First?
Salem Massachusetts is a hot bed of fascinating activity no matter what time of year you visit. There's so much to do that it can be overwhelming for first time visitors. This is especially true during the Halloween season when 500,000 people pour into a town that's only 18 square miles. And the vast majority of them roam a 3 square mile area (until they're spirited away by the witches).
So we've thrown together a guide to help you find your first Salem Massachusetts destination. Just find your primary interest in the bullet-points below and head to your first destination!
If You're Primarily Interested in Salem Massachusetts for:
Not Really Sure Yet
Well, luckily for you, you don't have to be! I'd say first check out this video on our Top 5 Salem Massachusetts Destinations to get a feel for some very different offerings.
If none of these speak to you, the Salem Regional Visitor Center is a fantastic place to pop in and check out everything the town has to offer. In the Halloween season, this place is filled with spooky brochures in addition to its usual merchandise. Oh, and the people working there know everything you'd want to know about the Witch City. Definitely a great place to get started.
The Witch Hysteria of 1692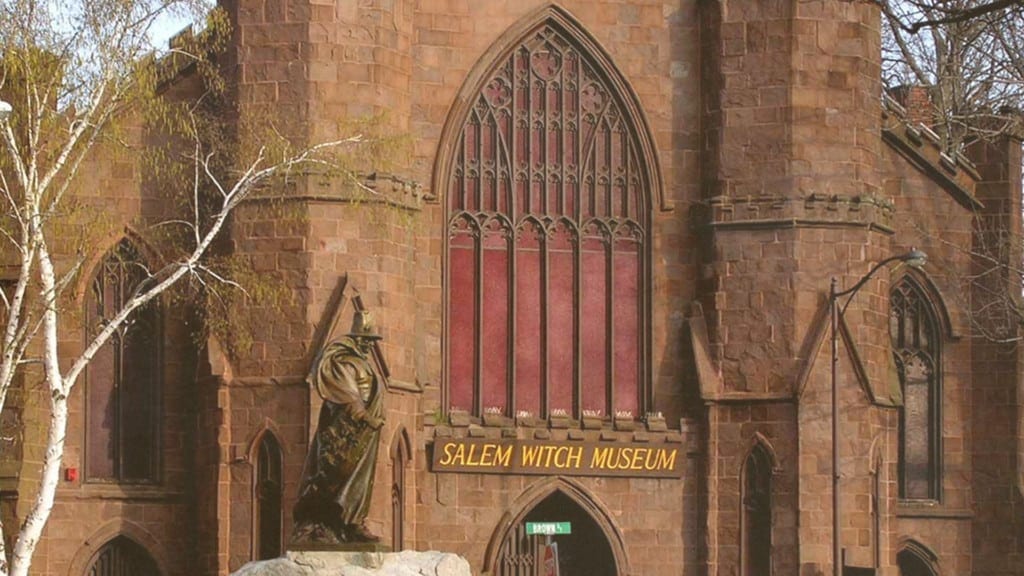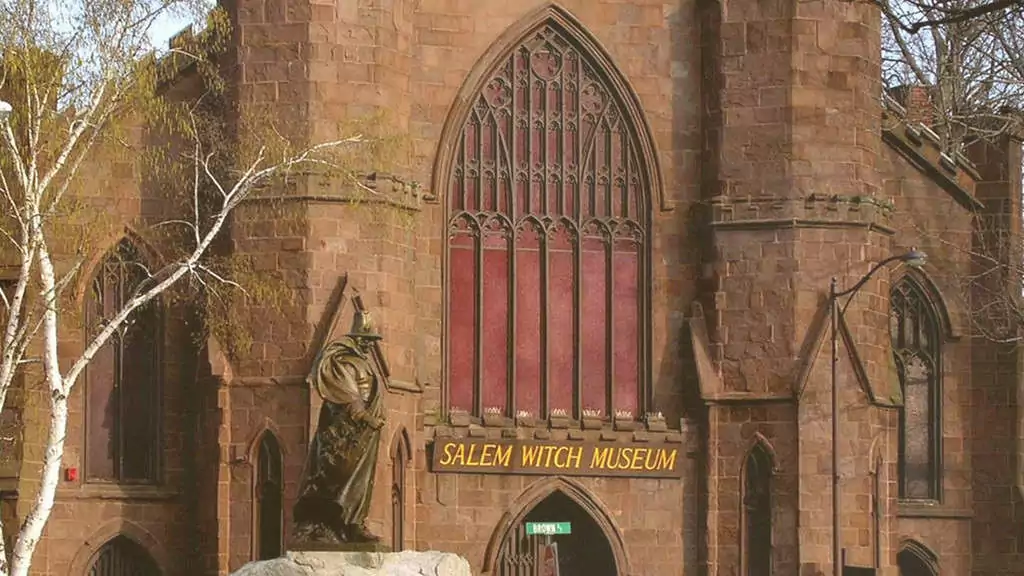 Why kid ourselves? Salem Massachusetts is famous for one reason and one reason only: a bunch of religious zealots did some murderously stupid stuff over 300 years ago and we're still looking back on it to (hopefully) keep from doing similarly stupid stuff. If you're here to learn about the unique brand of idiocy that our Puritan ancestors unleashed on colonial New England, than the Salem Witch Museum is your first stop. Lucky for you, we've got everything you'd want to know about this particular museum in this handy video on The Salem With Museum.
Another Salem Witch Trials attraction that I particularly enjoy is The Witch Dungeon Museum. It's one of the spookiest in Salem and features a live performance at the beginning of the tour. After that, you head into the dark recesses of the building for a crawl through truly the strangest wax figure display you'll ever see. It's meant to depict what it would have been like to have been incarcerated for witchcraft in 1692. Well mission accomplished, because I for one sure want to get the heck out of this David Lynch-esque spook-show.
Other Salem Massachusetts History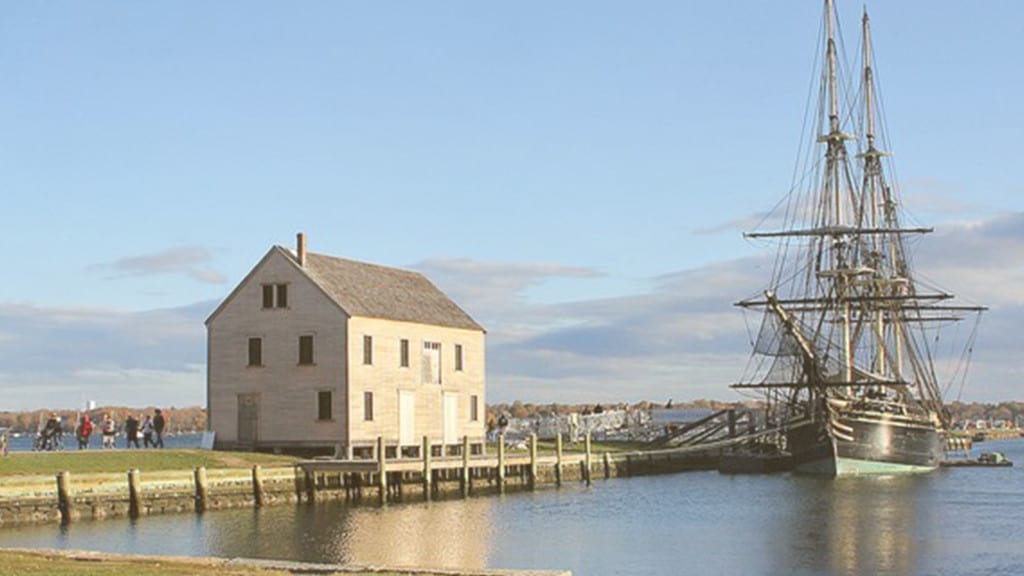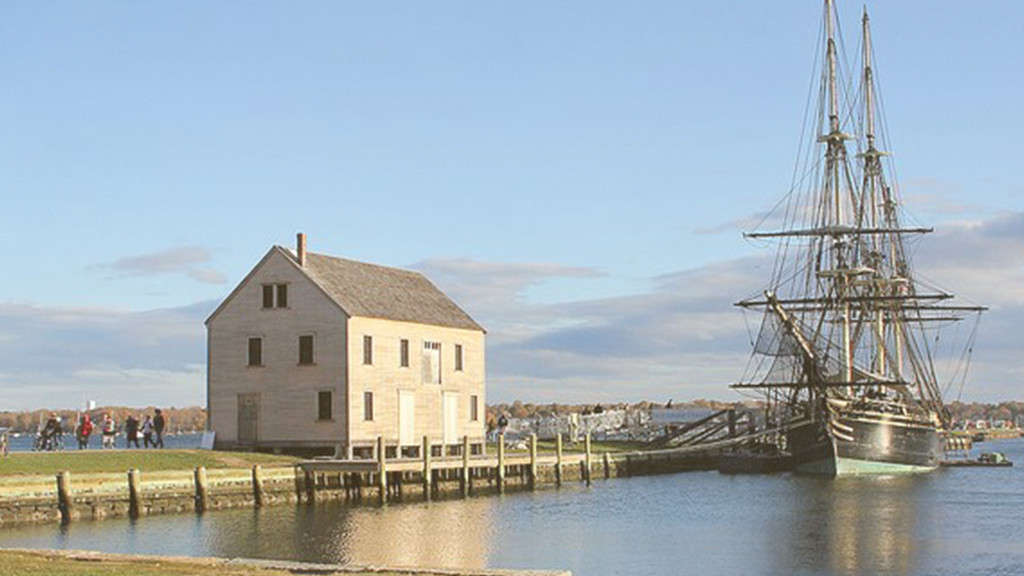 This one's kind of tricky because Salem Massachusetts is actually a pretty diverse place historically. There be more than witches on those rocky shoals. And the kind of history you're into definitely determines your first Salem destination. So here's a brief selection:
Pirate History:
Modern Witchcraft/Witch Shops/Divination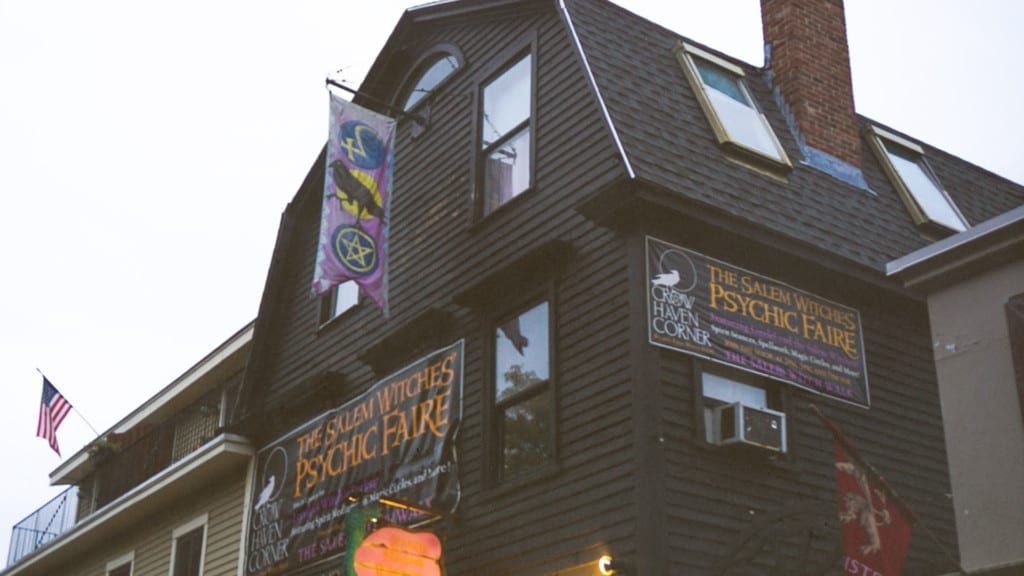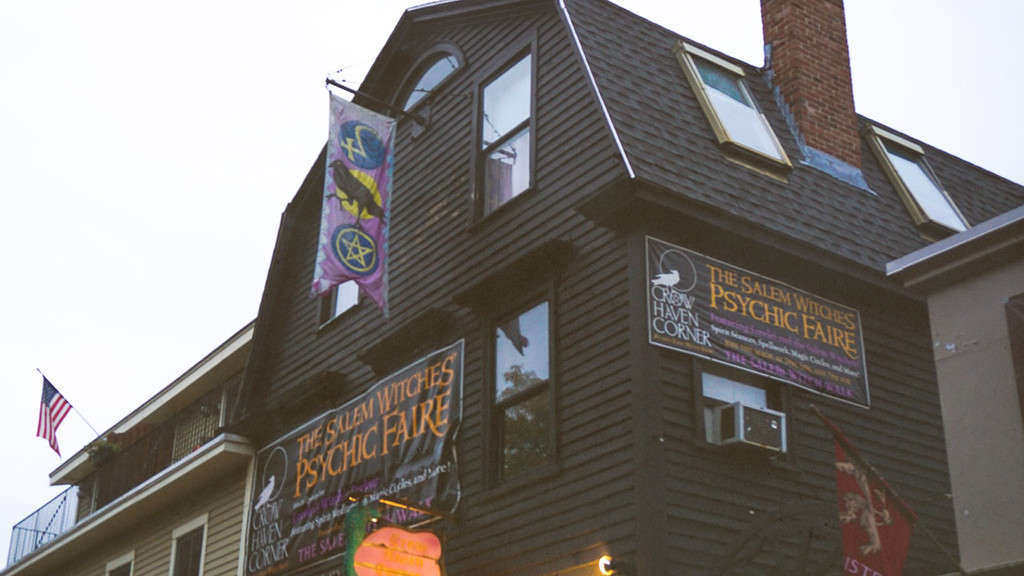 If you're looking to replace your smudge sticks, grab some deliciously sweet-smelling incense, have your palm read by a blind man, or participate in a ritual to raise your Great Grandmother so you can finally ask her where she hid the inheritance, Salem Massachusetts definitely has you covered. In my opinion, the best place to start this journey is at Crow Haven Corner. It's one of the more respected witch shops in Salem and there are train plenty of good reasons for that. Start there, then head west down Essex Street and you'll likely find everything you need by the time you reach the Witch House on Essex and Summer. Off the main drag, I'd suggest Pyramid Books on Derby and Union for the widest selection in town and HausWitch on Washington between New Derby and Essex for a contemporary, mindful approach to the Pagan Arts.
Great Food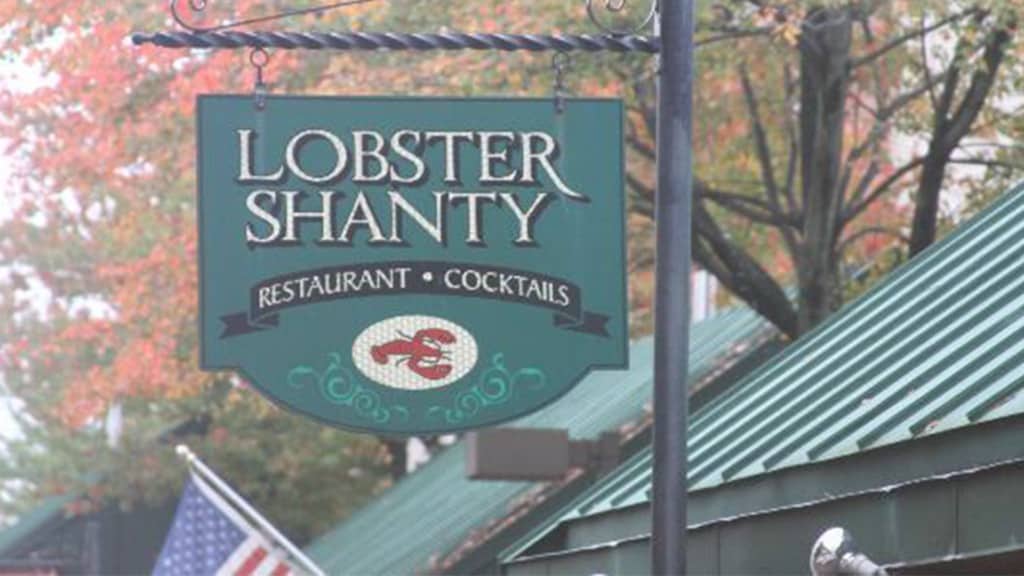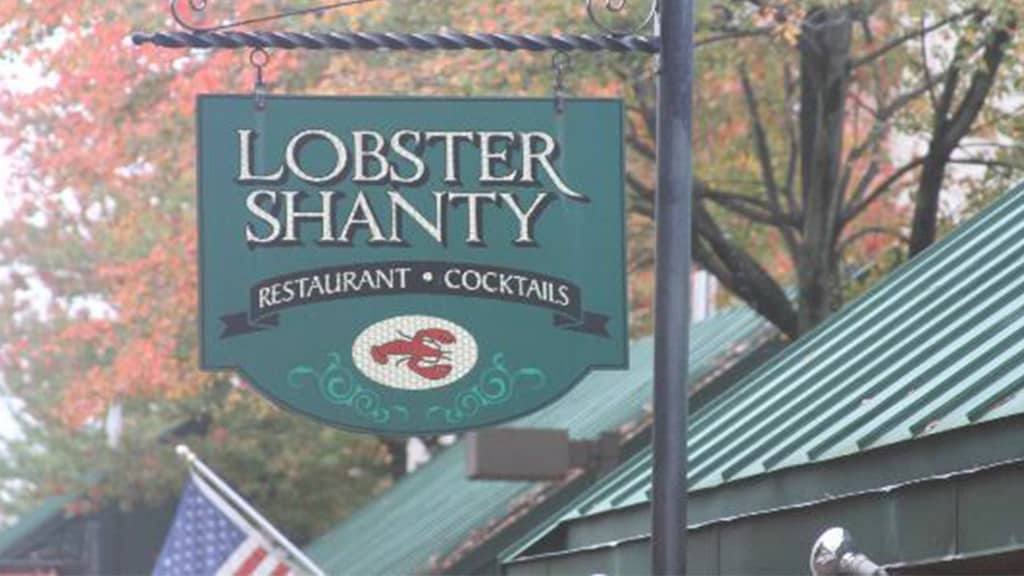 At this point, The Lobster Shanty is Salem's least best-kept secret place for great food. But incredible reviews and being featured on Diners, Drive-Ins, and Dives hasn't gone to its head. This super centrally-located restaurant is the go-to place for seafood. Throw in a cold beer and a warm patio and you've got the perfect lunch spot. It is seasonal, though, so be sure to check out the site before you visit. We love it here so much, we've actually covered it in the past. So grab your bib, make room for some Lobster Mac N' Cheese, and we'll see you at The Shanty.
Salem Massachusetts Family Fun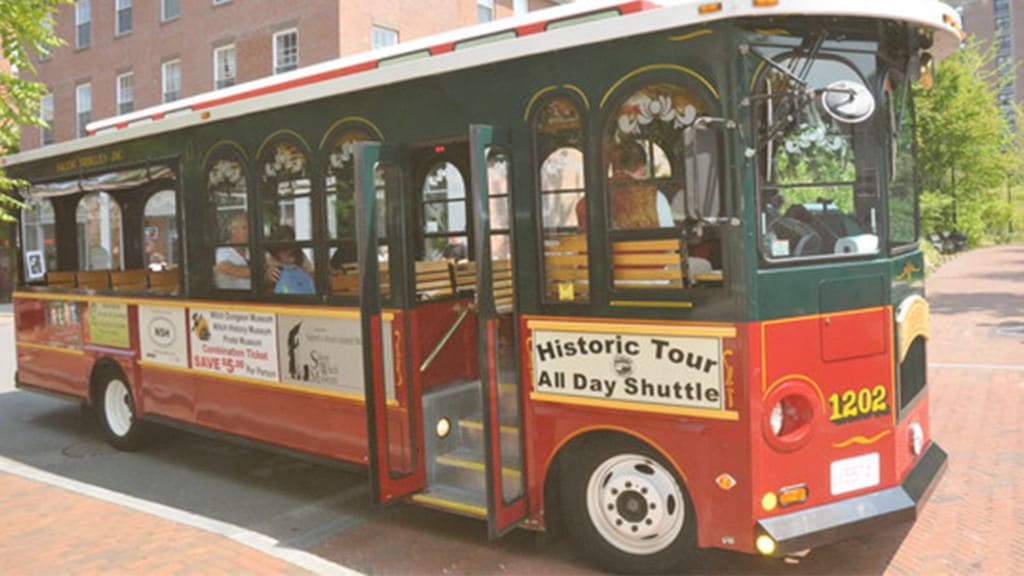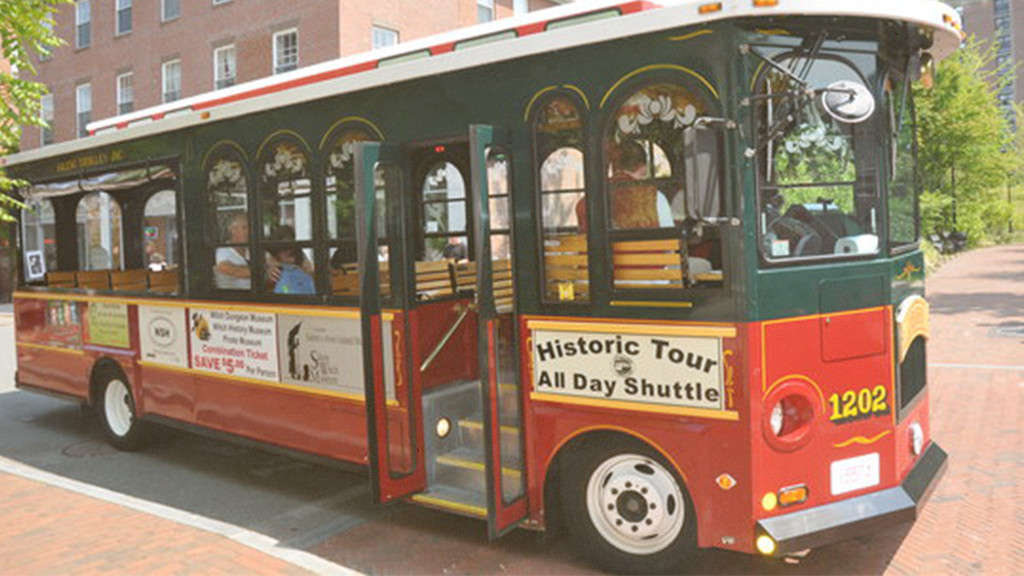 Salem Massachusetts might seem like an adults-only playground, but the tourism board has done a lot in recent years to ensure that's not the case. If you're visiting during the Halloween season, head to the carnival near the wharf for the best kid-friendly experience. At all other times of the year, the Salem Trolley is a fantastic option. Kids adore trolleys and this one is particularly quaint and informative. It runs April-October and you can give them a ring at all other times to get their schedule.
Salem Massachusetts Art and Culture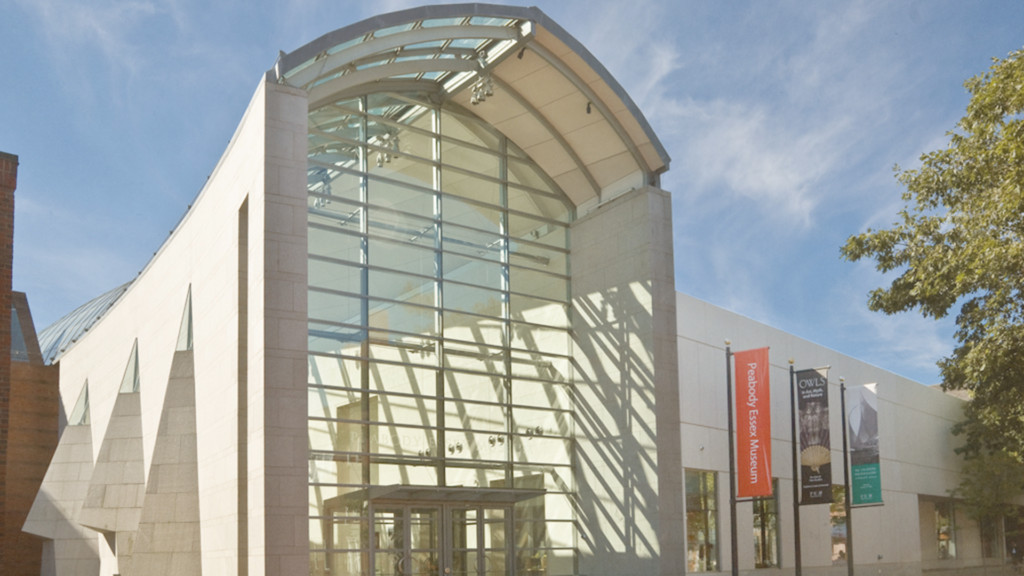 One of the more fascinating aspects of Salem culture is the tension between the witch/tourism industry and the arts community. This is no better exemplified than in the Peabody-Essex Museum (PEM). Honestly, this place has a super interesting history all its own and we'll probably cover it at some point. Until then, check out J.W. Ocker's wonderful book A Season with the Witch for a deep dive on this tension as well as a bunch of other interesting Salem coverage. PEM is a world-renowned museum featuring literally an entire eighteenth century Chinese house! They've also got deep connections all over town, so they can point you in all kinds of directions after your visit. If you're into engrossing art and expansive culture, PEM is the perfect place to start your Salem journey.
There you go! Now you know exactly where to begin your trip on the Witch City. We've mentioned it before, but be sure to chat up shop owners, service professionals, tour guides, hotel clerks, and all the others who actually live and work in The Witch City. They can turn you onto some more off-the-beaten-path attractions. That's all for today Witches. We'll see you next time.