Die With Your Boots On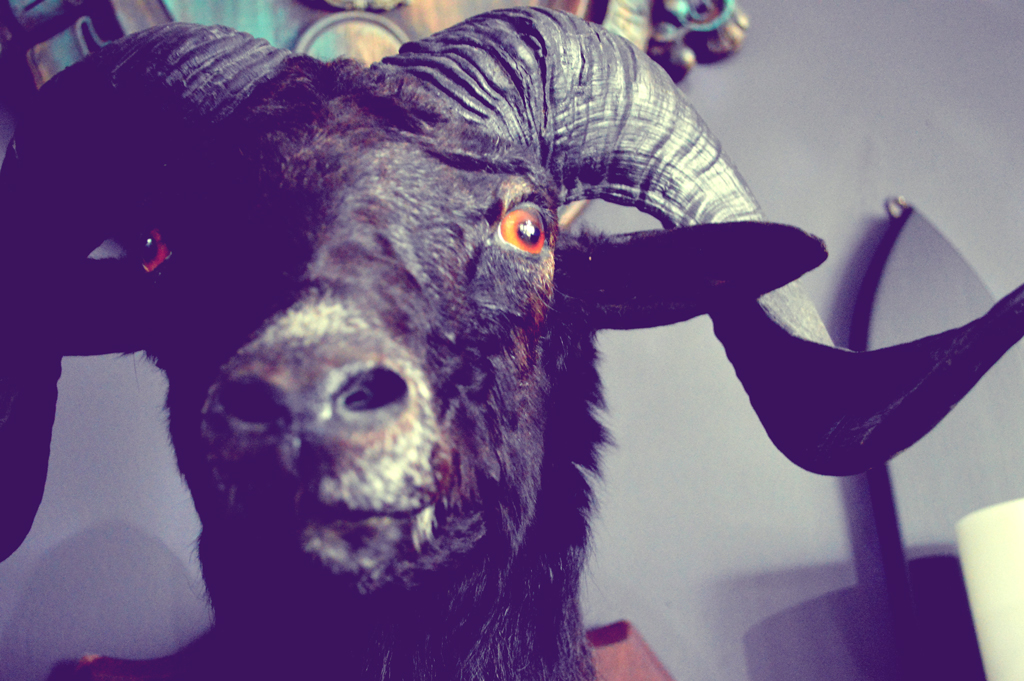 History of Die With Your Boots On
Established in 2018, the major intention of the store was to fill a void in the "Witch City" community. While it's extraordinarily easy to get t-shirts with witches, black cats, and pumpkins printed on them in Salem, there were virtually no providers of true punk, heavy metal, or gothic attire. And as these subcultures in Salem rose to prominence (with the arrival of The Satanic Temple and others on the scene), they needed their very own apparel store.
These days, Die With Your Boots on is one of the only goth apparel apparel shops in Salem. Another would be Vampfangs, though Boots' inventory is much, much larger.
What's Inside Die With Your Boots On Salem?
If you are into leather jackets, checkered hats, or vintage horror shirts, you definitely have to make this place a stop while in Salem. I mean the store's decor alone is worth a visit. It's got this whole, "verging on gothic, verging on steampunk, verging on nostalgia" thing that puts everyone in mood for spooky shopping.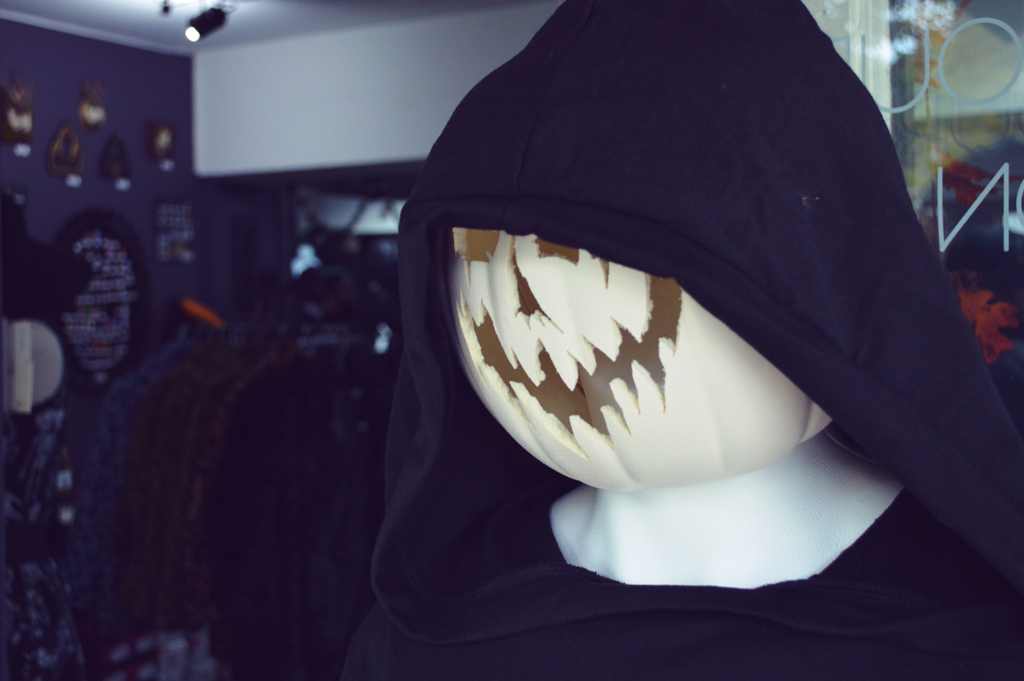 The sizable selection of outfits found in almost every size and accessories is just delicious. They also feature books all about Salem printed by the owners' very own publishing house. This, plus a dedication to variety store-wide ensures that every time you drop in, there will be something new waiting for you. Die With Your Boots On is a special kind of place where those who are a little outside the beaten path can find something rad and those who are just curious can explore without feeling judged.
In the store, they carry brands such as Cat Coven, Foxblood and Pretty Snake, but they also promote the local small businesses in addition to their own publication's offerings. In my opinion, Die With Your Boots on is a fantastic addition to the Salem landscape. And if you're of the gothic disposition, it pairs well with the aforementioned Vampfangs and Emporium 32. So pop into all three next time you're in the witch city.
Die With Your Boots On Shop
Not only does this shop offer a robust in-store inventory, it's one of the few Salem shops that's equally incredible online. I've bought so very much from this place, both in-person and digitally. So I can attest to the fact that shipping, prices, selection – all of it is absolutely incredible.
Apart from apparel and books, you can also browse the Die With Your Boots On shop for:
Shoes/Boots/Sandals
Pins
Jewelry
Patches
Purses/Bags
Gift Cards
Music
And way more
The selection at Boots is constantly evolving. The store itself even underwent a major renovation in the wake of COVID-19, so I am desperate to check out the changes. If you couldn't tell already, I absolutely adore this place.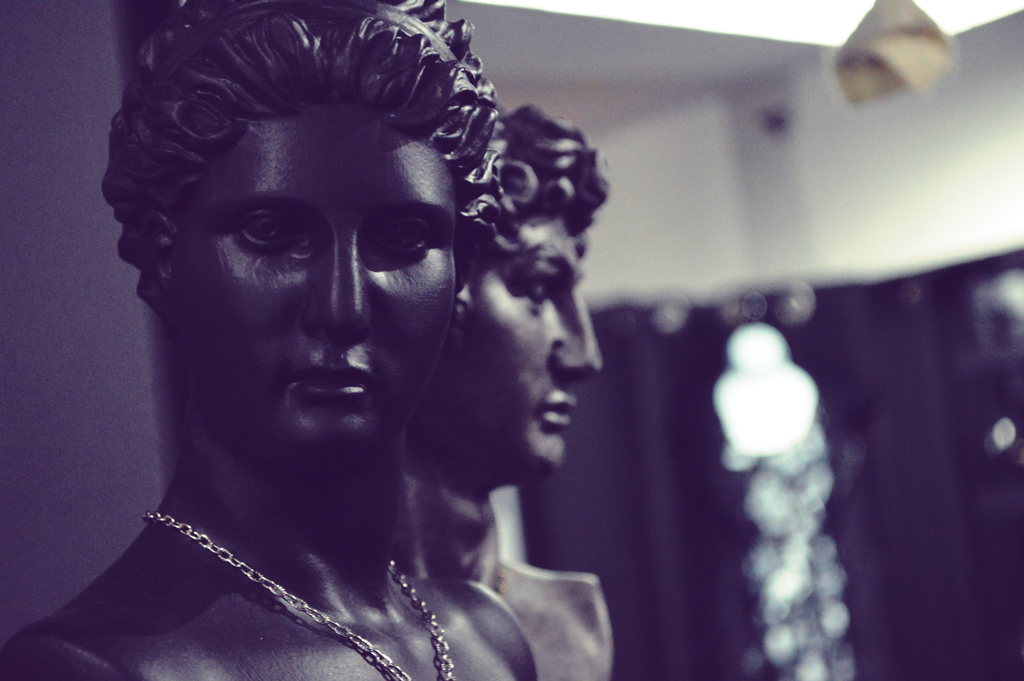 Who Coined the Phrase Die With Your Boots On?
I know I was certainly interested in this the first time I walked into the store. I had some vague recognition that it might have been a metal song, but that was about all I knew. So I did some digging. Dying with one's boots on refers to someone who died in the line of duty, usually a soldier. The contrast would be dying with one's boots off, which honestly could mean one died in all kinds of interesting ways. It comes from the American west and, specifically, the cowboy era of western settlement.
More appropriately to Salem, the term was also used as slang in the Old West to refer to someone who had been hanged. If I had to pick which interpretation that owners of Die With Your Boots on Salem had in mind, I would probably go with the last one.
Hours of Operation
You should give it a shot and visit the store between the following hours:
Monday – Tuesday: 11 AM – 6 PM;
Wednesday: closed;
Thursday – Saturday: 11 AM – 6 PM;
Sunday: 12 PM – 6 AM.
Location
Address: 77 Wharf St., Salem, MA