Maria's Sweet Somethings
Maria's Sweet Somethings in Salem Massachusetts is a staple in the tourist landscape of the town. This is owed in large part to its central location and unique, tourist-friendly design.
The Sweets
There are two entrances to Maria's Sweet Somethings. Visitors coming from the adjacent Old Town Hall or nearby Essex Street often use the rear entrance. Entering from this side, visitors are greeted by Maria's sweets.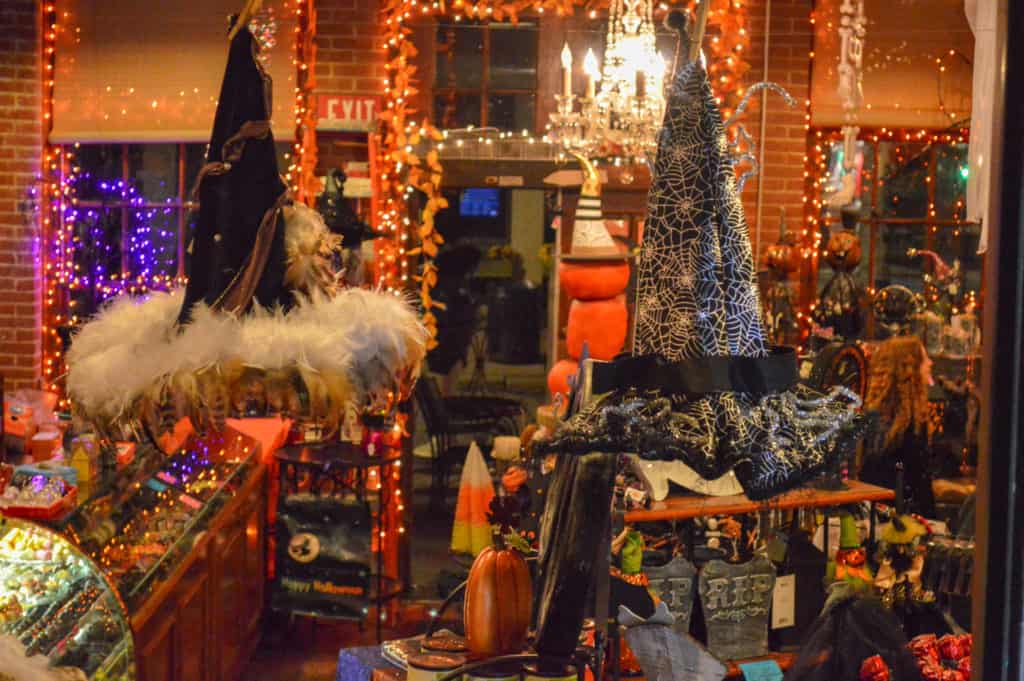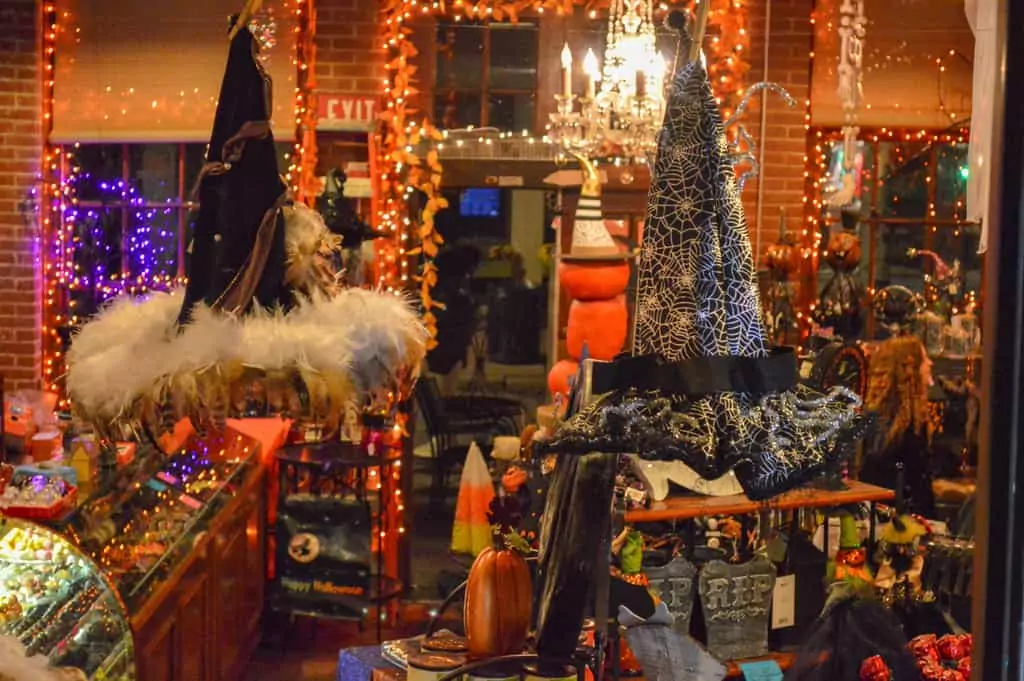 I've had food and drink a few times at Maria's, including the ice cream, cookies, and a few drinks. By far, my favorite offering  is the spicy hot chocolate. A brief warning though, it is actually spicy in an interesting and powerful way. So if you have issues with heat, you might want to avoid this one. If you're brave and cold, though, it's definitely worth a sip.
The Somethings
If you enter Maria's Sweet Somethings from the Front Street side (across the street from The Lobster Shanty), you'll instead be greeted by the shop offering of the business.
In the shop, you'll find all manner of fun tourist items. Maria's definitely gears the merchandise toward the Salem visitor, though, so it's doubtful you'll find much representing anything other than that. Interestingly, the staff does change the items seasonally which makes Maria's Sweet Somethings a wonderful location to pop into every time you visit The Witch City.
My Thoughts
This shop is like a lot of businesses in Salem. It offers decent food and tourist trinkets and not much else. Is it especially distinct? Not entirely. Does it have a lot of unique character? Not really. But, is it a nice spot to get a quick treat and a tourist souvenir? Most definitely. I know I always pop in when I'm in town and I'd recommend you do too – if you happen to be passing by, that is.
Contact Maria's Sweet Somethings
Address: 3708, 26 Front St, Salem, MA 01970
Telephone: (978) 825 – 9111
Hours: 10am – 8pm Mon – Wed and 10am – 9pm Thurs – Sat