Peabody Essex Museum

Here's everything you need to know about The Peabody Essex Museum in a short read.
History of the Peabody Essex Museum
One of the oldest still operating museums in the United States, the Peabody Essex Museum (PEM) is definitely a must-see in Salem. It is the successor of East India Marine Society, an organization comprised entirely of Salem's maritime captains established in 1799. The society's members brought a huge collection of "natural and artificial curiosities" to Salem from Asia, Africa, and then-exotic locales from around the world. Due of this early global access, the museum still holds one of the most significant Asian art collections in the US.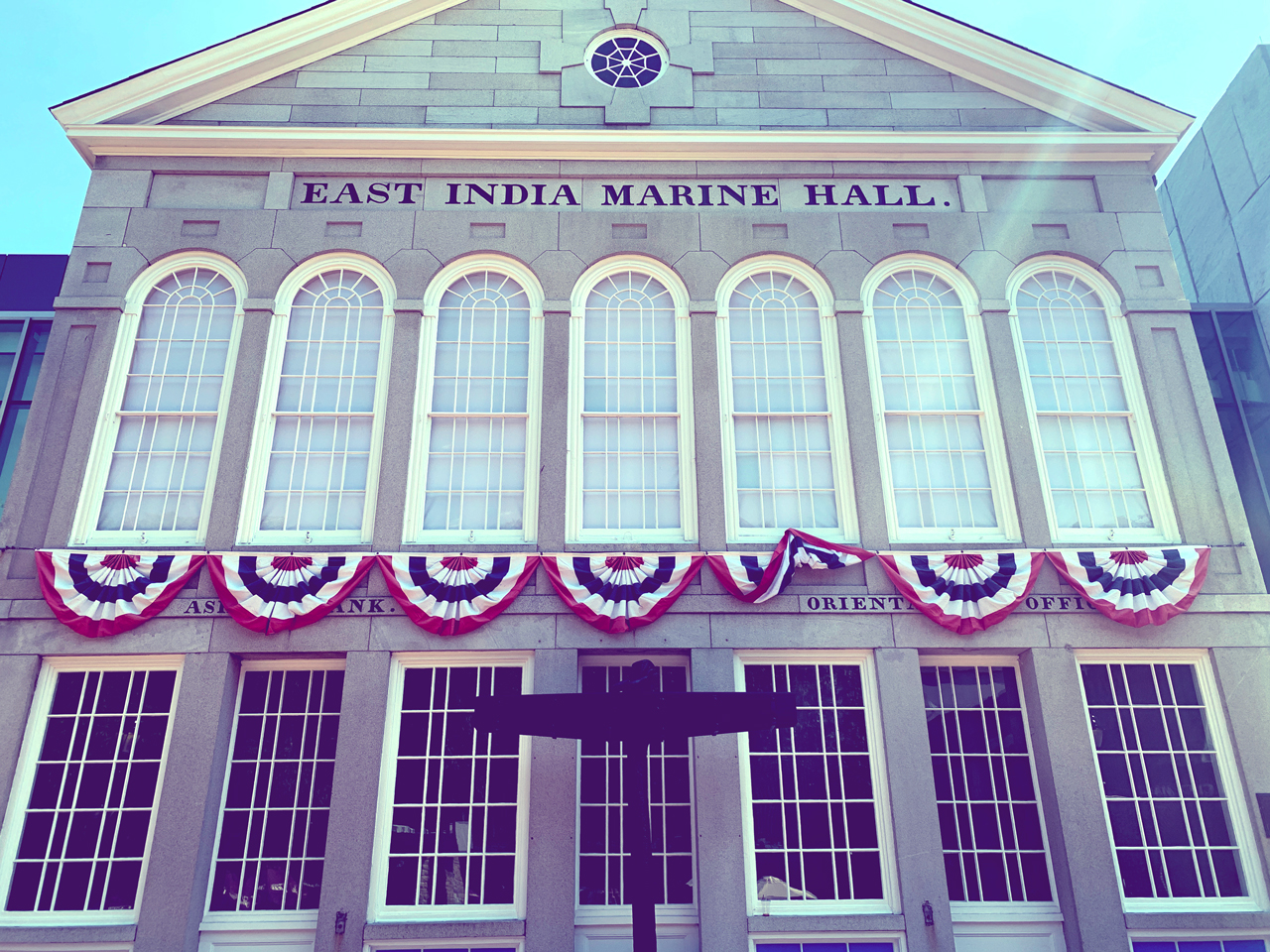 In the 1820's, the society moved into its own building, East India Marine Hall. The building, now adjacent to the main PEM structure, still houses some of these early objects. In 1867, the Peabody Academy of Science acquired both the Marine collection and the building that housed it. Eventually, the Peabody Academy of Science was renamed Peabody Museum of Salem and after merging with the Essex Institute in 1992, became the Peabody Essex Museum.
In 2003 the museum completed a massive renovation and expansion by adding a new wing designed by Moshe Safdie. Then, more recently, it was renovated again in 2019 to include an entirely new wing.
What's Inside the Peabody Essex Museum?
This is for sure the perfect museum to get lost in for a few hours or maybe even days. Exploring the museum's vast collections and terrific exhibitions is a delight. The museum offers outstanding collections dating back to 1700's. As of early 2020, there's even some buzz that the museum will begin displaying its Salem Witch Trials collection, which would be incredible as PEM stores the vast majority of still existing Trials artifacts.
The international flare that distinguished earlier incarnations of PEM is still present today. This is perhaps the most exemplified by the gorgeous Yu Tang House.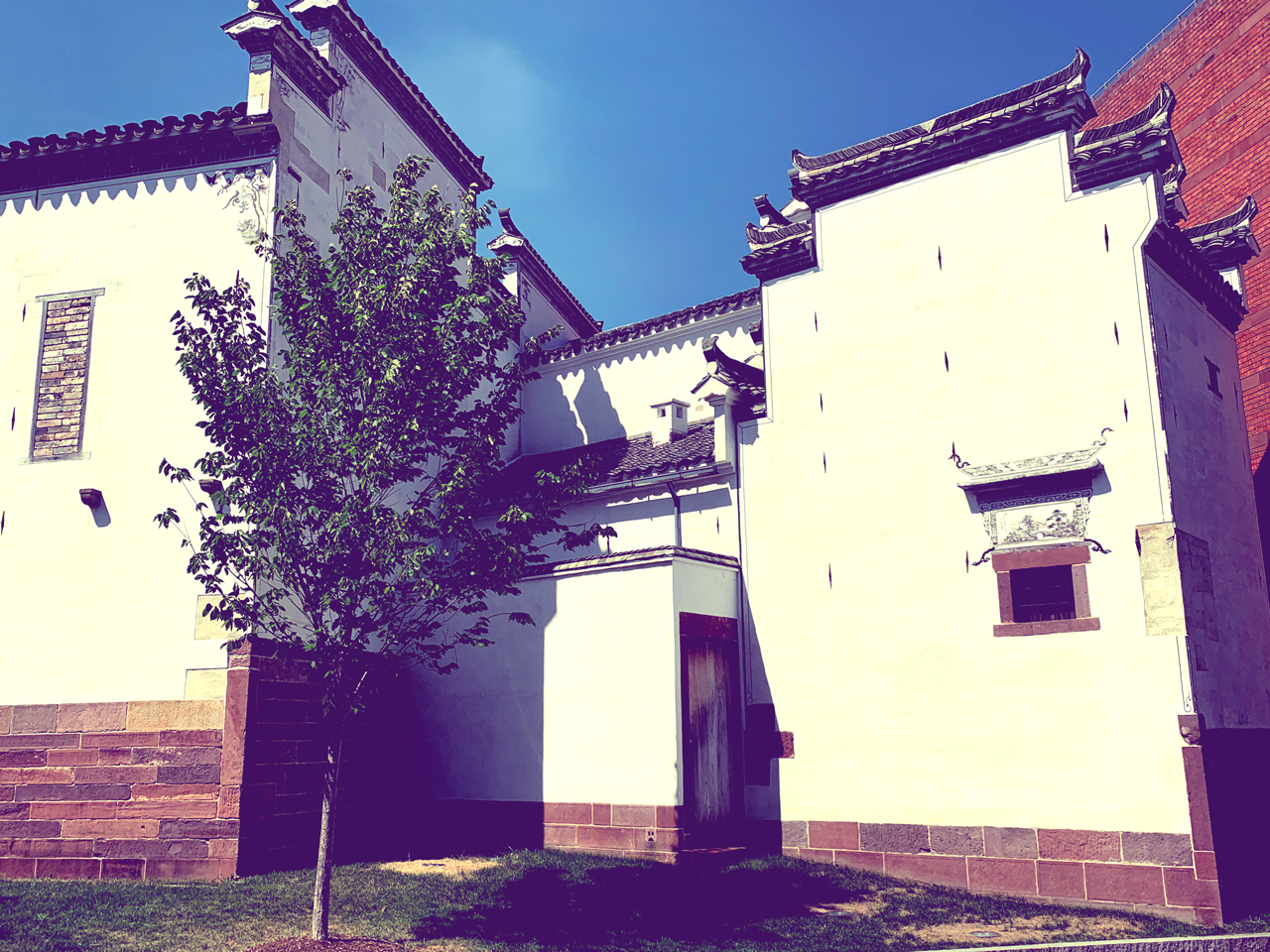 Check out all of the PEM Exhibits Here
Check Out all of the PEM Events Here
Hours of Operation, Hotels & Parking
You can visit the museum from Tuesday to Sunday, from 10 AM to 5 PM. The closest two hotels are the Hawthorne Hotel and Hotel Salem. There's also a parking garage very near PEM at 1 New Liberty St, Salem, MA 01970.
Ticket Prices
As of early 2020, adult tickets are $20, Senior Citizen $18, Students (with ID) $12 and Children (16 and under) free. Tickets are available at the door.
Location
Address: 161 Essex St, Salem, MA 01970