Salem, Massachusetts, a town steeped in history and enchantment, holds a hidden treasure trove for fashion enthusiasts seeking to embrace both the past and present. Beyond its bewitching tales and colonial charm, Salem boasts an array of clothing stores that offer a delightful fusion of timeless elegance and contemporary trends.
Nestled amidst the winding streets and historic architecture, these clothing stores in Salem beckon visitors with their curated collections, each store reflecting a distinct personality and style. From vintage boutiques preserving the essence of bygone eras to trendy goth shops, Salem's clothing stores cater to a diverse range of tastes and preferences.
Whether you're a local fashionista or an inquisitive traveler seeking a unique sartorial experience, Salem's stores provide an escape into a world of fashion where imagination knows no bounds. 
Browse our favorite stores below!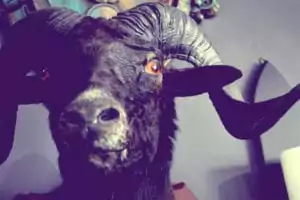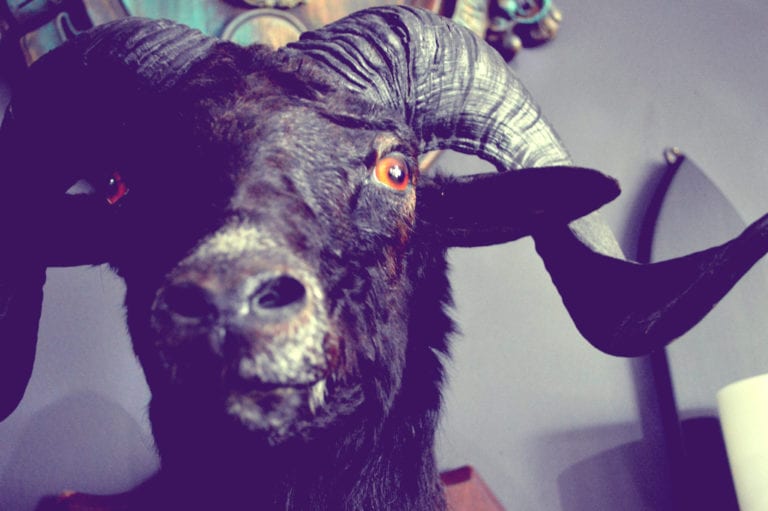 Everything you need to know about Die With Your Boots On in a short video. Location, hours, prices, merchandise, local authors, and more!
Read More »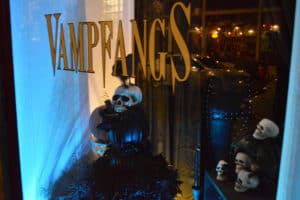 Vampfangs offers clothes, mementos, incense and, yes, fangs right in downtown Salem Massachusetts. Here's what you'll find inside.
Read More »