Psychics in Salem MA
WHO'S THE BEST PSYCHIC IN SALEM MA?
The streets of the Witch City are lined with all manner of divination. So how can you tell which psychics are worth visiting or not? On this page, I cover all the psychics in Salem MA and fill you in on which ones are worth your time.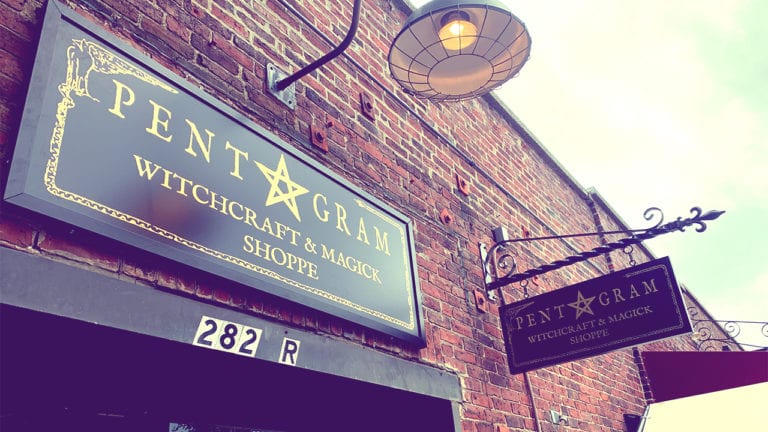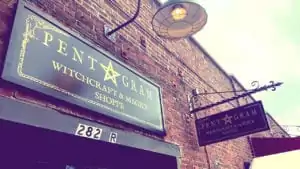 Pentagram Witchcraft and Magick Shoppe The Salem Witch Village is a neat little alcove buttressed against the Salem Witch Trials Memorial on one end and Derby Street on the other ...
Read More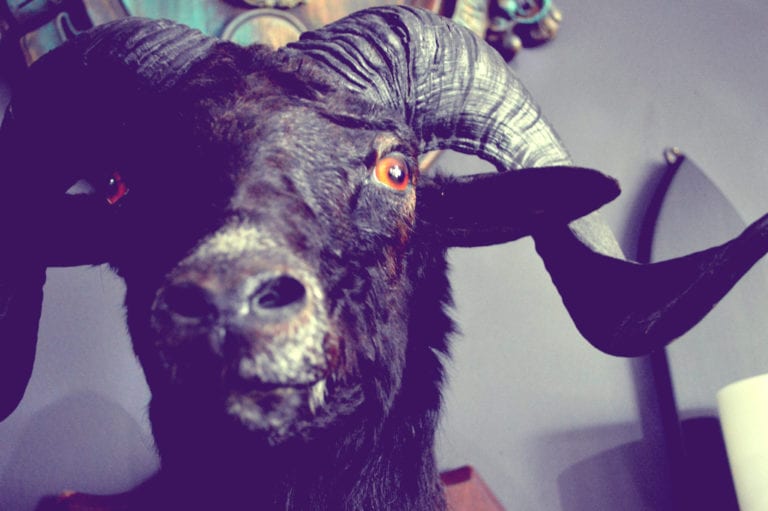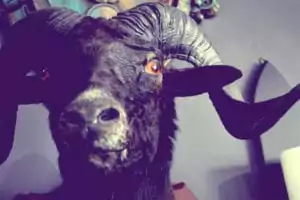 Die With Your Boots On History of Die With Your Boots On Established in 2018, the major intention of the store was to fill a void in the "Witch City" ...
Read More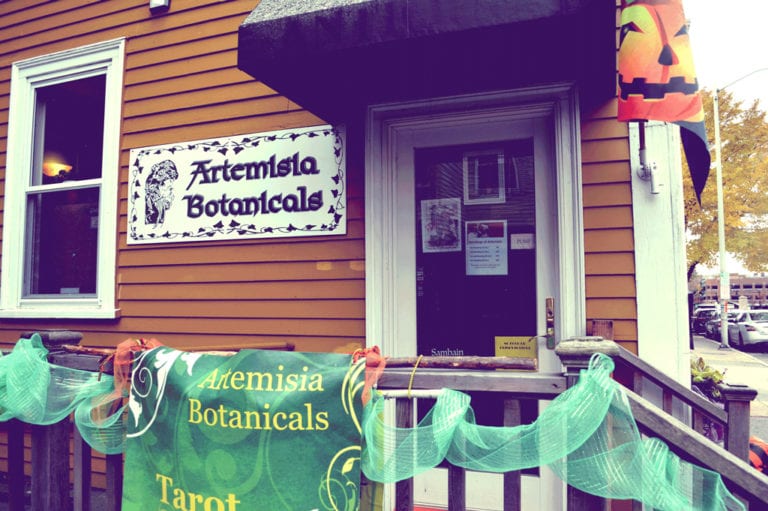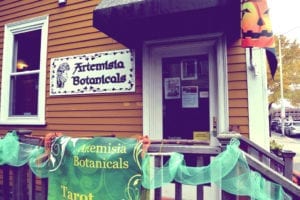 Artemisia Botanicals Would You Rather Watch a Video? Watch the video below for all the info you need to know on Artemisia Botanicals in under three minutes! This video is ...
Read More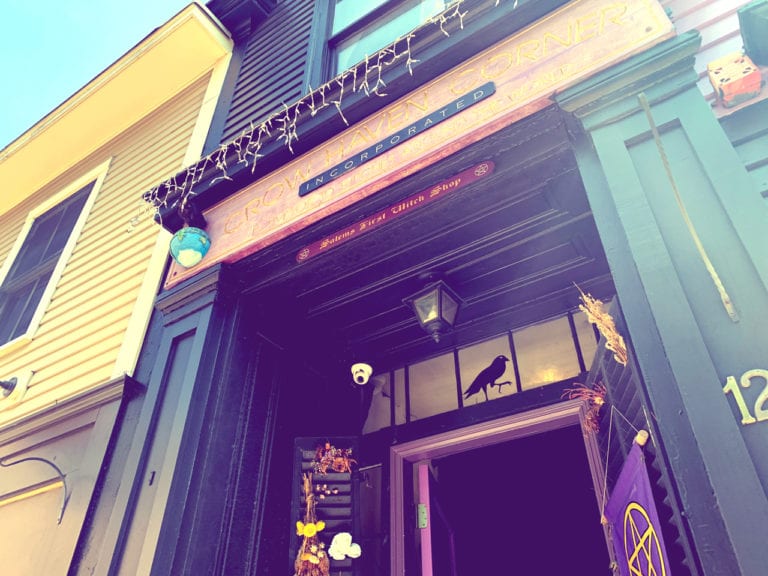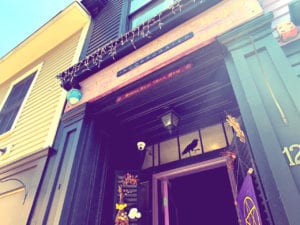 Crow Haven Corner Everything you need to know about Crow Haven Corner in a minute-long video! Keep scrolling past the video for a full transcript and much more information. Welcome ...
Read More
Individual Psychics in Salem MA
This page is currently under construction, but soon there will be a curated list below of all the best psychics in Salem MA.