Psychics in Salem MA
WHO'S THE BEST PSYCHIC IN SALEM MA?
The streets of the Witch City are lined with all manner of divination. So how can you tell which psychics are worth visiting or not? On this page, I cover all the psychics in Salem MA and fill you in on which ones are worth your time.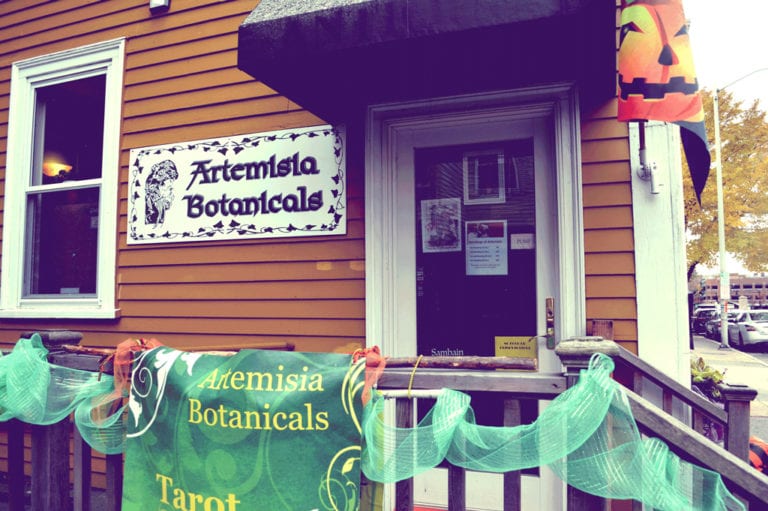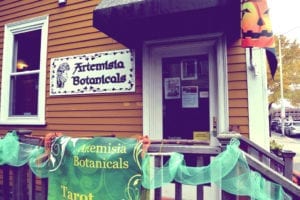 Psychics, Mediums, Tarot, & Witches in Salem, MA - Readings, Healings, & More
Salem's widest variety of herbs can be found at Artemisia Botanicals. Here you'll find the store's history, tarot readings, and reviews.
Read More »
Individual Psychics in Salem MA
This page is currently under construction, but soon there will be a curated list below of all the best psychics in Salem MA.