Salem Restaurants
WHO HAS THE BEST SALEM FOOD?
The Salem restaurants on offer are some of the most diverse, and interesting you'll find in the Commonwealth. On this page, I offer my favorite restaurants as well as recommendations for your Salem food trip. Here you'll find everything you want to know about the Salem restaurants you'll encounter on Halloween or any other time of year.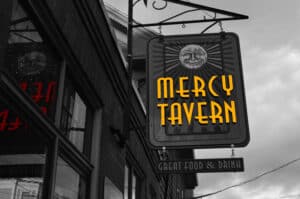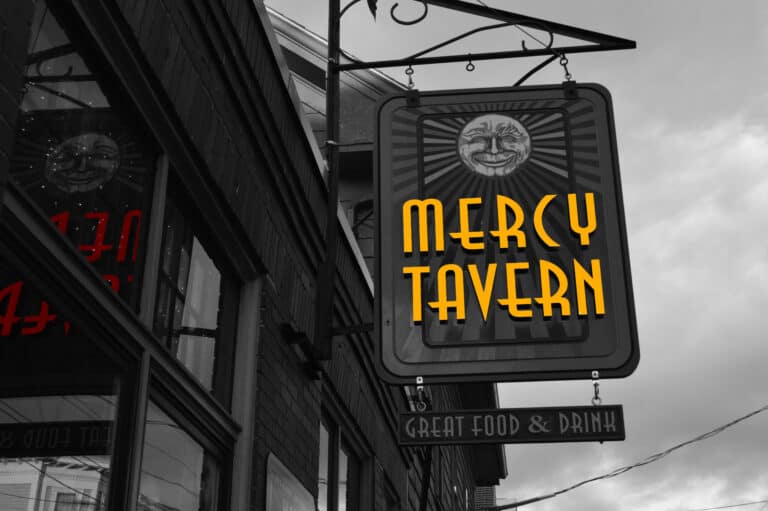 Salem, Ma Restaurants - Find the Best Restaurants in Salem, Ma
Everything you need to know about Mercy Tavern in a short video. Location, hours, history, menu, drinks, merchandise, and more!
Read More »