Salem Witch Stores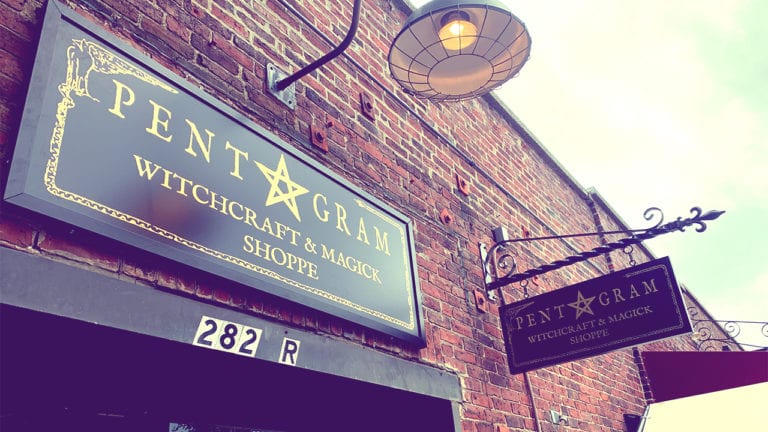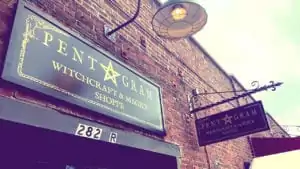 Pentagram Witchcraft and Magick Shoppe The Salem Witch Village is a neat little alcove buttressed against the Salem Witch Trials Memorial on one end and Derby Street on the other ...
Read More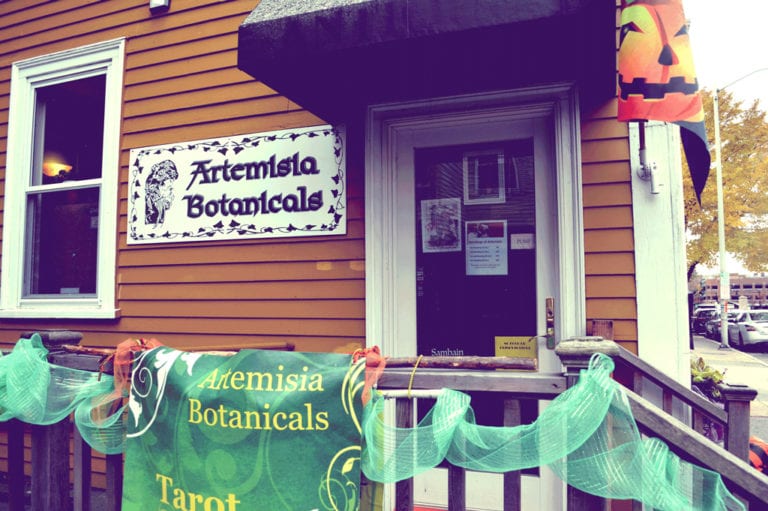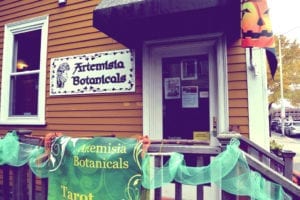 Artemisia Botanicals Would You Rather Watch a Video? Watch the video below for all the info you need to know on Artemisia Botanicals in under three minutes! This video is ...
Read More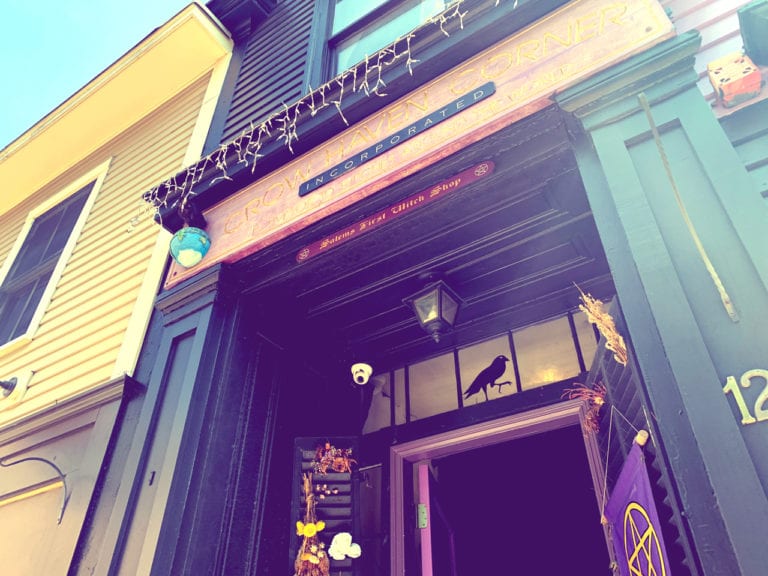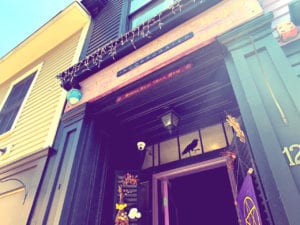 Crow Haven Corner Everything you need to know about Crow Haven Corner in a minute-long video! Keep scrolling past the video for a full transcript and much more information. Welcome ...
Read More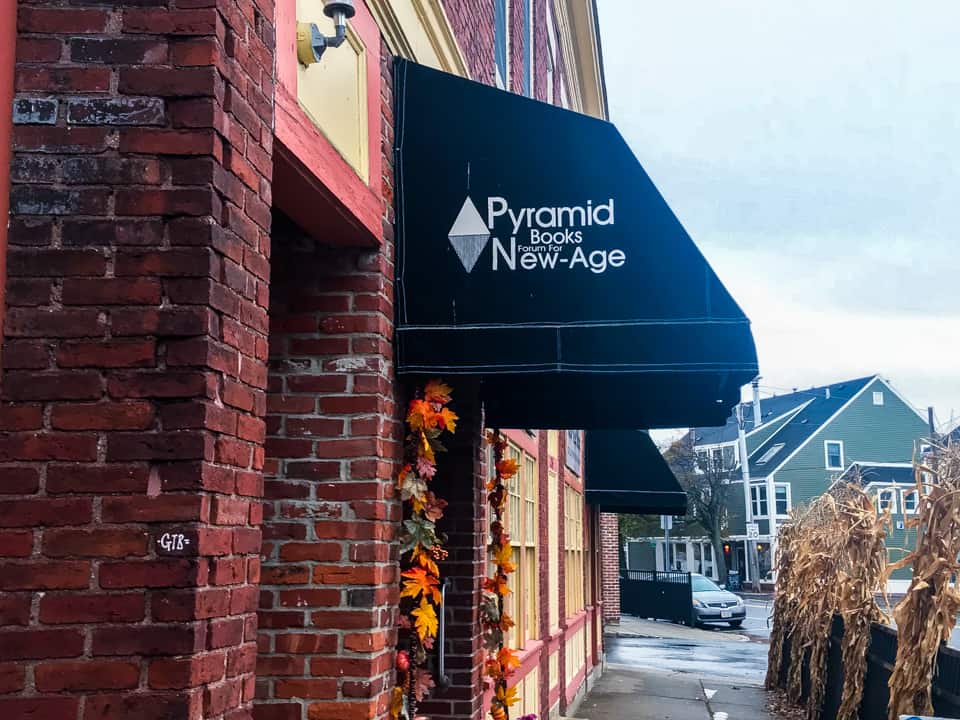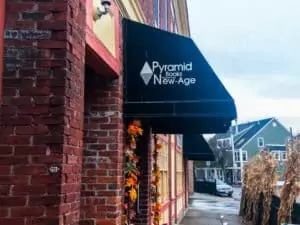 Pyramid Books Salem Pyramid Books in Salem Massachusetts is a bit of an odd duck as New Age shops go. But, beneath its somewhat random flow, there might just be ...
Read More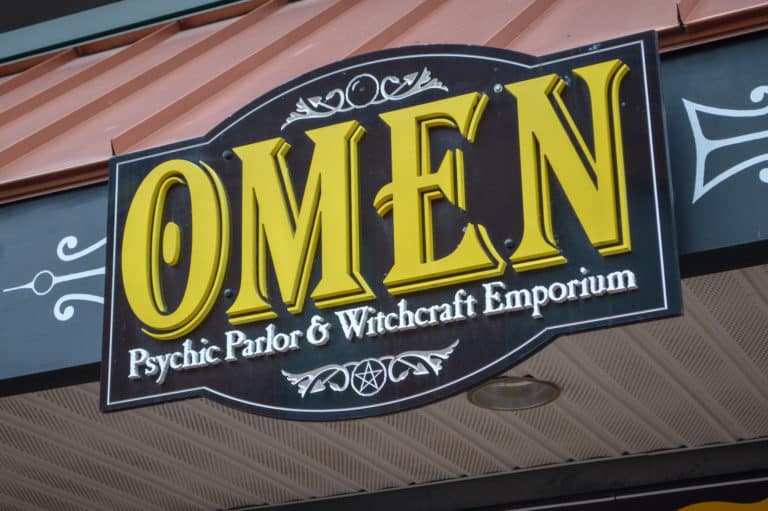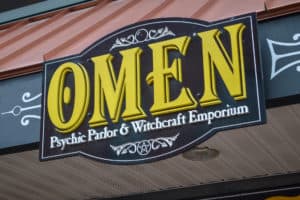 Omen Salem MA Psychic Parlor & Witchcraft Emporium If you're looking for a Salem tarot card reading, you might want to give Omen Salem Psychic Parlor & Witchcraft Emporium a ...
Read More