Your Guide to All the Stores in Salem Ma
SHOPPING IN SALEM MA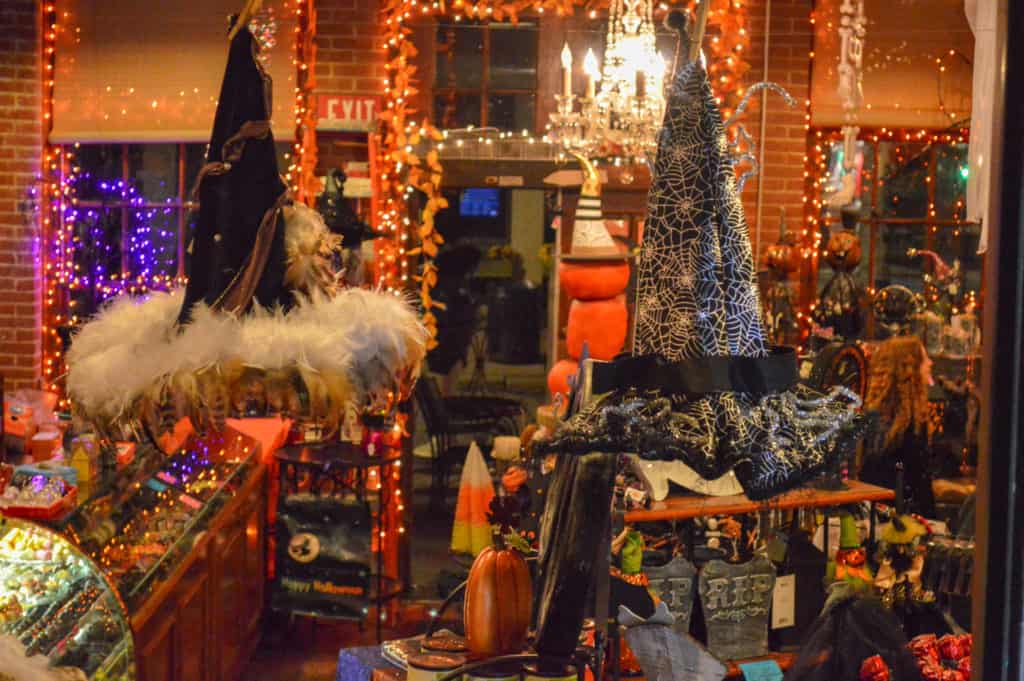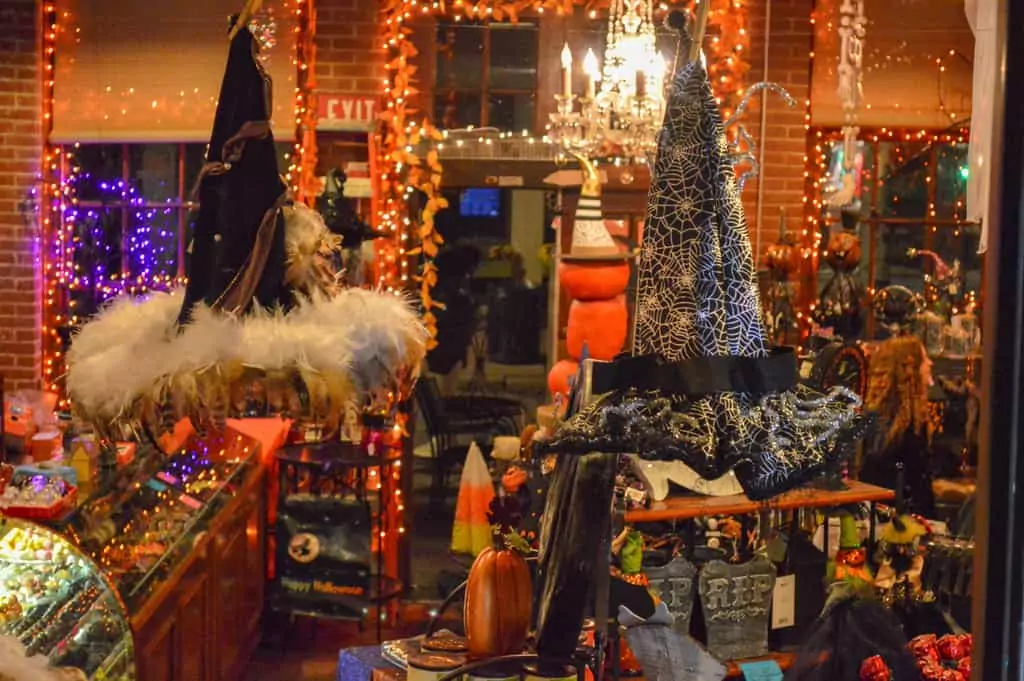 The Shops in Salem MA are interesting for a number of reasons. Of course, one expects a large number of witch or new-age stores in Salem. And there definitely are plenty to choose from, many wildly different from the last. But, just like the Witch City itself, the shops in Salem surprise with their sheer variety as well. Here, browse every shopping experience you can have in Salem Massachusetts.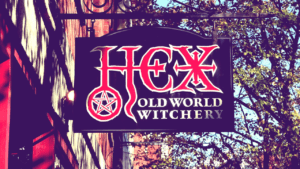 Christian Day, Brian Cain, and the witches at Hex Old World Witchery present an authentic New England Witchcraft shop to curious Salem visitors.
Read More »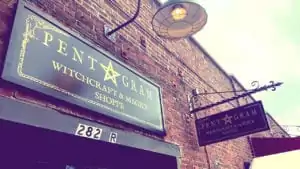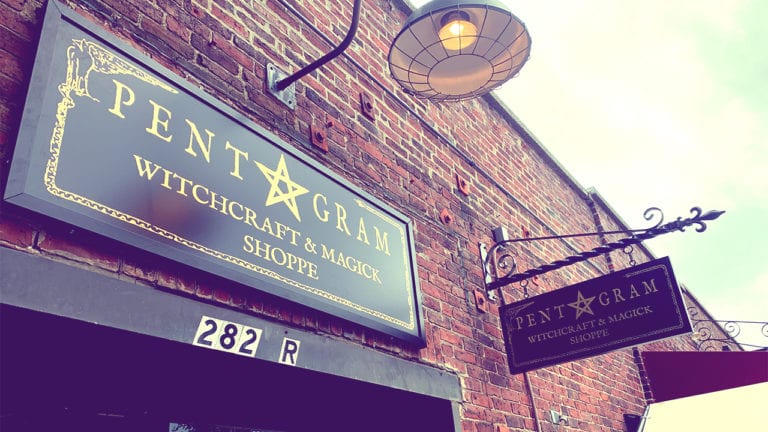 Pentagram Witchcraft and Magick Shoppe opened in October, 2020. Is there much here to distinguish it from other Salem Witch Shops?
Read More »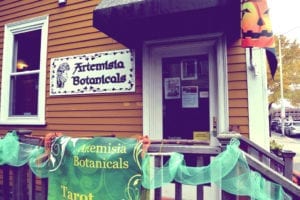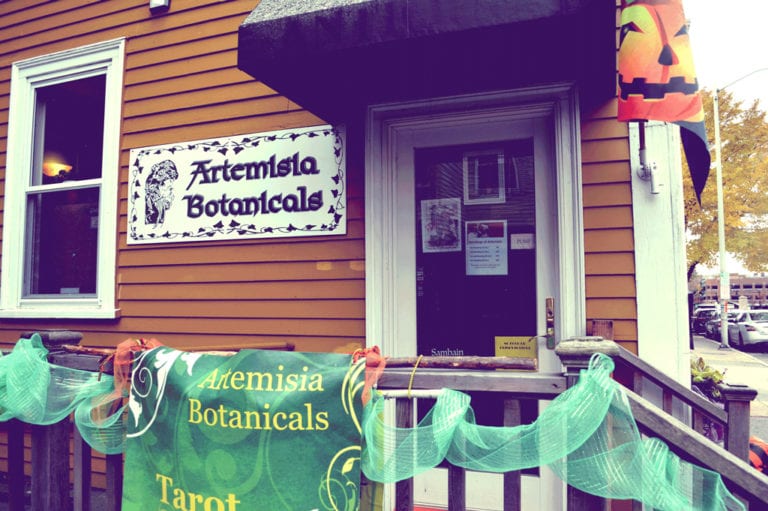 Salem's widest variety of herbs can be found at Artemisia Botanicals. Here you'll find the store's history, tarot readings, and reviews.
Read More »
Salem Liquor Stores & Marijuana Dispensaries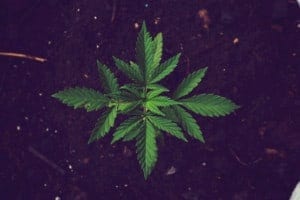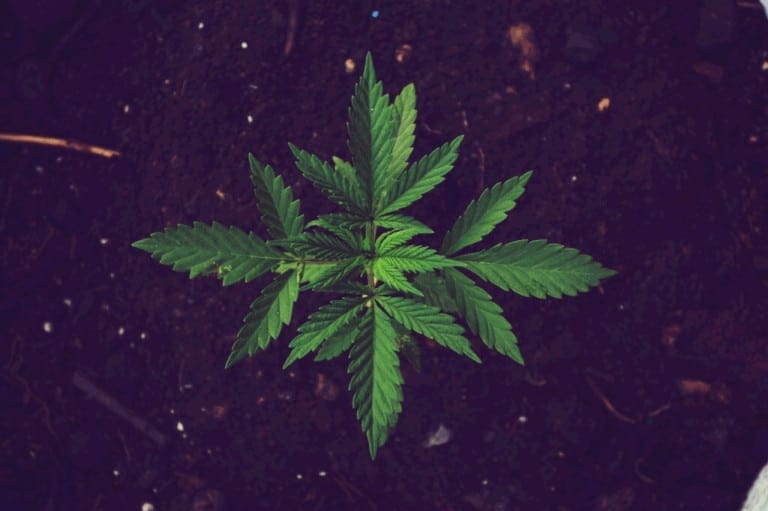 Witches aren't the only thing in Salem, Massachusetts. Marijuana is legal there, but can tourists purchase at a Salem dispensary? Find all the info here!
Read More »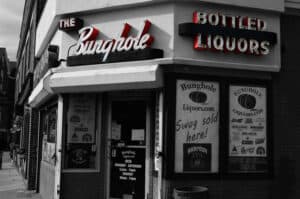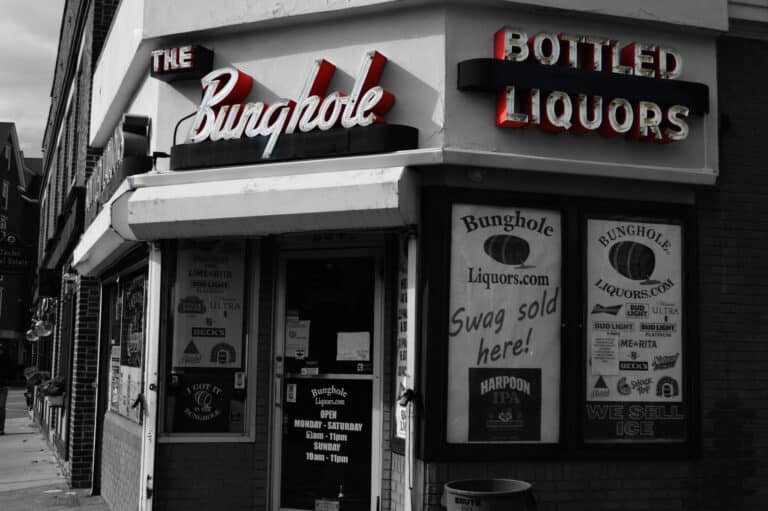 Bunghole Liquors is easily the most fascinating liquor store in Salem Massachusetts. Learn about its haunted and bootlegging history here.
Read More »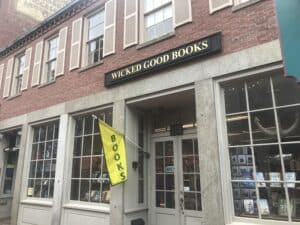 Wicked Good Books in Salem took over from a similar shop before it. It also happens to be built on top of haunted tunnels. Learn more here!
Read More »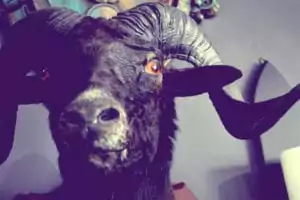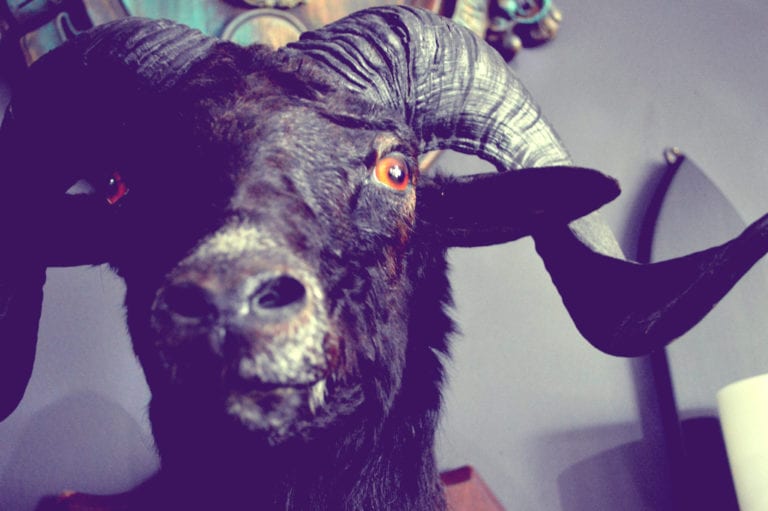 Everything you need to know about Die With Your Boots On in a short video. Location, hours, prices, merchandise, local authors, and more!
Read More »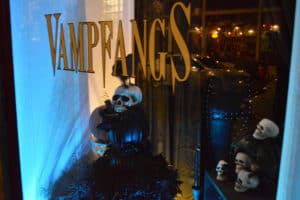 Vampfangs offers clothes, mementos, incense and, yes, fangs right in downtown Salem Massachusetts. Here's what you'll find inside.
Read More »