Welcome To Salem!
ToSalem celebrates Witchcraft, Halloween, and of course, Salem, Massachusetts. Here, you'll find the coolest attractions, the hottest restaurants, deep dives on the Salem Witch Trials, information on the Metaphysics and so much more. Check out the areas below to get started. Stay weird, witches!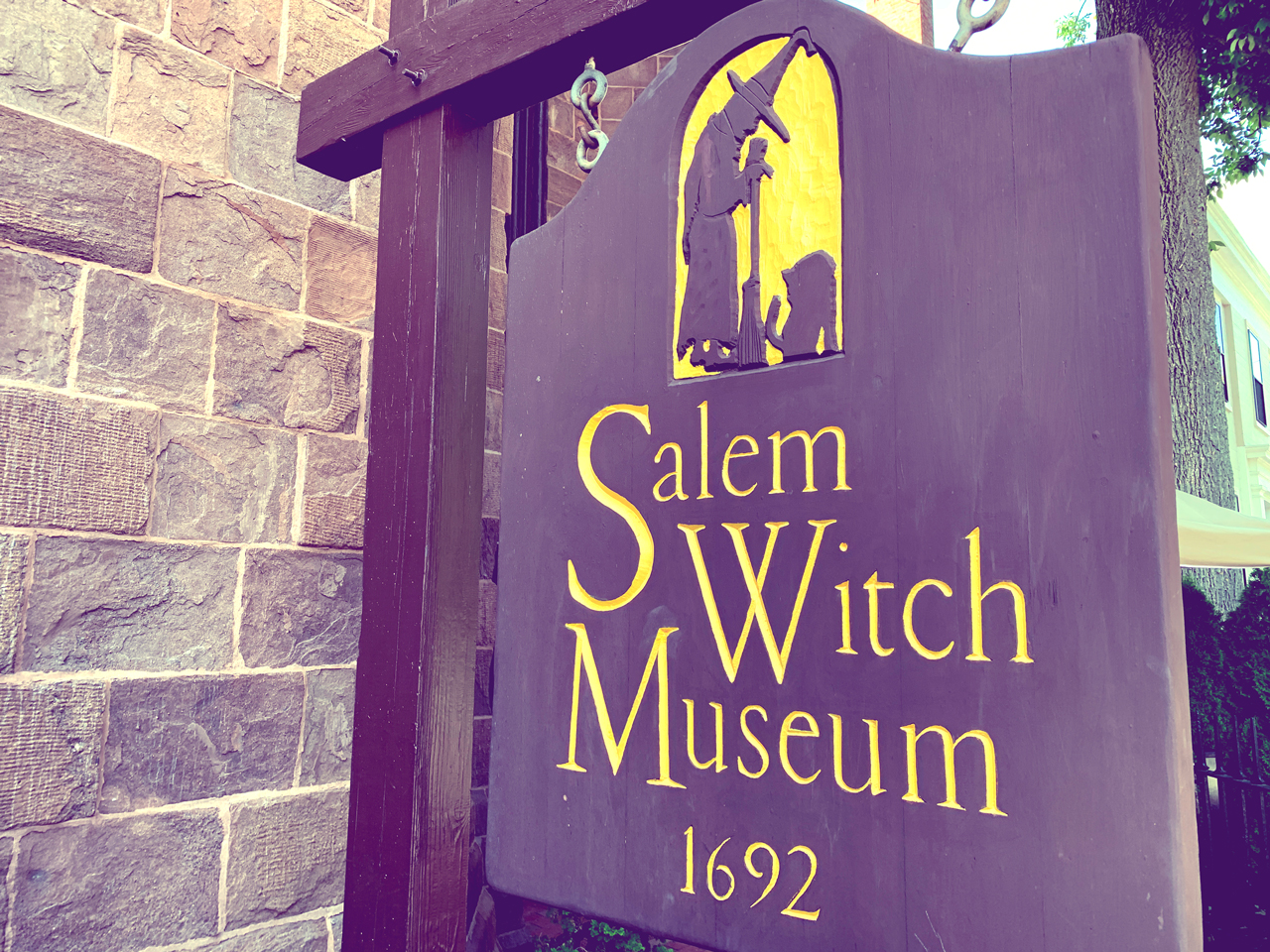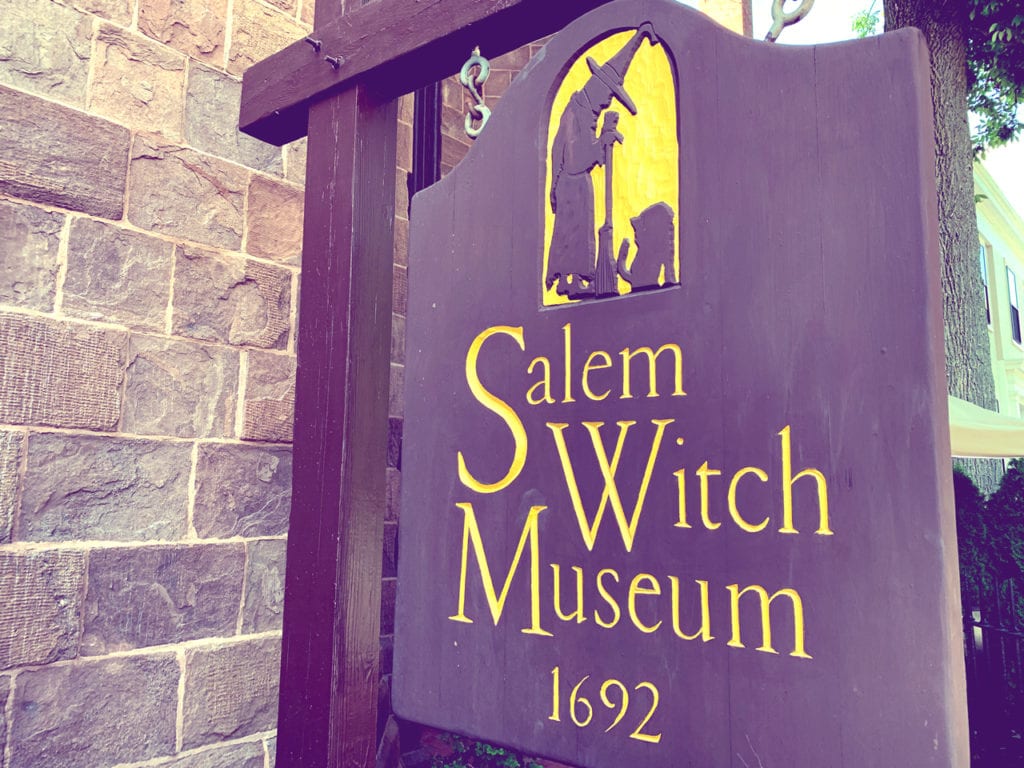 ---
---
Salem, Massachusetts
Witch City, USA has so much to offer its million annual visitors. Some of the coolest Witch Shops, Places to Stay, and Psychics are in Salem, Massachusetts. But, if you're not familiar with this seaside town, figuring out where and how to get started can be a bit overwhelming. ToSalem is here to help! Check out the posts and pages below to get familiar with everything worth knowing about Salem, Massachusetts.
Browse Everything Salem, Massachusetts Here
---
Metaphysics
Like any admirer or practitioner of Witchcraft, my interest in Neo-Paganism rapidly spread outward to the Esoteric and Metaphysics broadly. What is Metaphysics? It's defined as, "The branch of philosophy that deals with the first principles of things, including abstract concepts such as being, knowing, substance, cause, identity, time, and space." Pretty broad, right? Don't worry, there's tons of subjects and articles here to help you get familiar with all things Metaphysical.
Browse Everything Metaphysical Here
---
The Salem Witch Trials
The Salem Witch Trials undoubtedly did more to define Salem, Massachusetts than anything else in the town's history. While comparatively short (we're really only talking about a year), the Trials and their horrors left an indelible mark on the entire North Shore region. Without the Trials, there is no Witch City. Start below to learn all about the Salem Witch Trials, from broad timelines to deep dives on all the key players and everything in-between.
Browse Everything about the Salem Witch Trials Here
---
Witchcraft
In the 1970's a Witch named Laurie Cabot moved to Salem, Massachusetts. This is notable for a variety of reasons, one of which is that Cabot opened the first Witch Shop in Salem. This, along with a few other key events, helped change Salem's perception of its own history. It also established a home for contemporary Wiccans, Witches, and other Neopagans in Salem. Since Salem and Witchcraft are so linked, it should be no surprise that I am absolutely fascinated with all things Witchy. Explore all the dark things your little Pagan heart desires below.
Browse Everything Witchcraft Here
---
The Salem Witch Podcast
One can't really love Salem, the Salem Witch Trials, and Witchcraft without talking about it constantly. To that end, I started a podcast! Check out interviews with thought leaders in the Esoteric, historical, and other Salem-based spaces here!
Browse All Episodes of the Salem Witch Podcast Here
---
Halloween
About half of Salem's annual visitors come during the month of October. This has led Salem to be the United States destination to be on October 31st. Learn about all the Salem goings-on during everyone's favorite night of the year here.
Browse Everything Halloween Here
---
Take a Tour Around Salem with ToSalem Guy Joel
ARVE Error: src mismatch
provider: youtube
url: https://www.youtube.com/embed/j54HPoJ1xUo
src in org: https://www.youtube.com/embed/j54HPoJ1xUo?feature=oembed&width=840&height=1000&discover=1
src in mod: https://www.youtube.com/embed/j54HPoJ1xUo?width=840&height=1000&discover=1
src gen org: https://www.youtube.com/embed/j54HPoJ1xUo